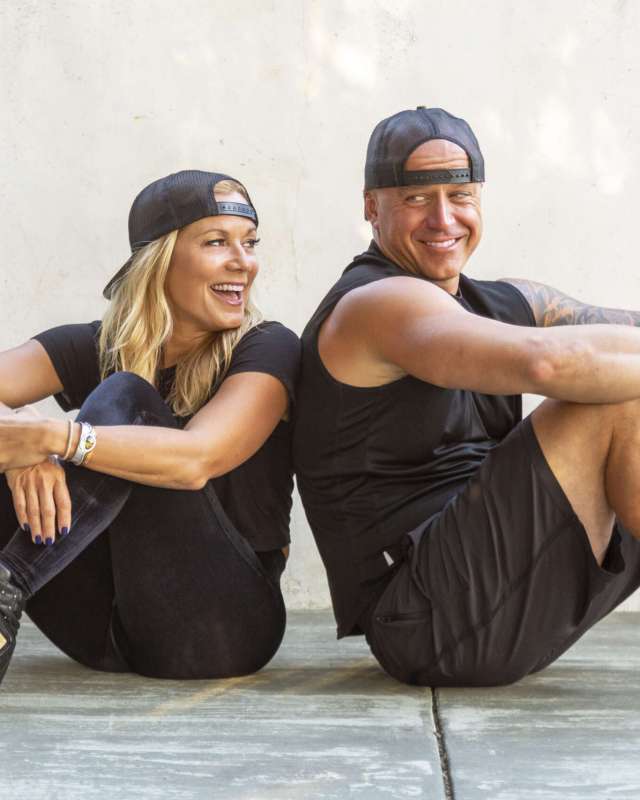 Strong Confident Living is more than a lifestyle brand.
It's an attitude that's inspiring a movement.
We strip the complexity out of health, happiness, and prosperity with our (K.I.F.S.) Keep It F-ing Simple approach, that anyone can begin applying to their everyday life.
We make little changes that immediately transform how you eat, how you think, and how you move, so you can create the life you want. No matter how big your struggles feel, you can learn the recipe to turn your life into an "upspiral".
Be BOSS of your life and start creating small shifts in your energy that disrupt old habits and translate into lasting change. If you are done feeling stuck in patterns that leave you wanting more, we can provide you with the products, tools, and people that will support you every step of the way.
Scott & Laura St. John have been featured in publications in both print and television because of their inspirational, comprehensive approach to helping people achieve long term health and happiness.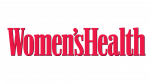 "Kicked my butt and pushed me to my limit — in a good way. Scott cheered us on the entire time — which made the class go fast and kept me from giving up like I normally would if I was exercising by myself."
— Ashley Oerman, WOMEN'S HEALTH magazine
"(They) make good on their mission to build strong confident people and inspire fitness beyond the walls of a gym. Bonus: Scott and Laura are huge travel buffs, so look out for live streams from all corners of the globe."
— SHAPE magazine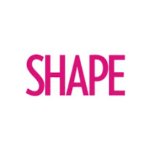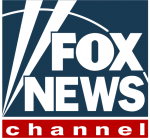 "There's something magical about Laura and Scott! They are so energetic and bring so much motivation to people — not only in person but now online."
— FOX NEWS
Think you can't get a good sweat in 20 minutes? Trust me, it's a really good workout. Go ahead and stream it for yourself!"
— ABC NEWS