FUEL YOUR BODY + FEED YOUR BRAIN
Change how you eat & watch how good you feel.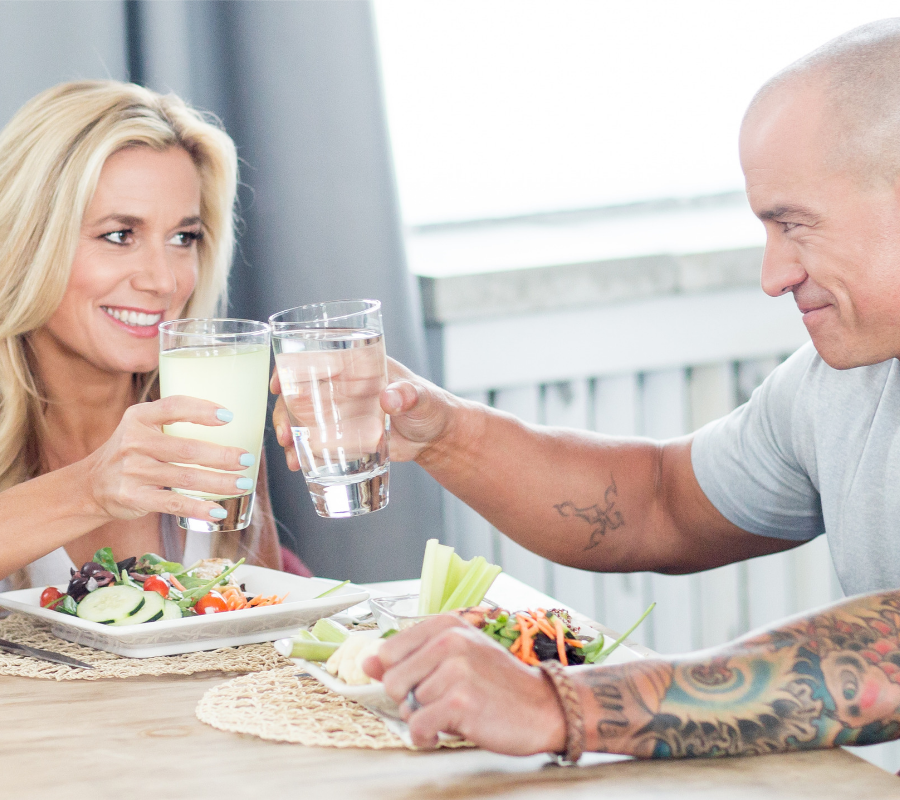 The relationship between how you eat and how you feel is tremendous. From "brain fog" and low energy, to physical pain from chronic inflammation, science has shown that making even small changes to what we put in our bodies can have a big impact on how we look and feel. A body that is in balance doesn't hang on to stubborn fat, is less bloated, and is better fueled to fight disease. A brain that is given nutrients and supplements is sharper, more focused, and can help us think happier, more positive thoughts. Little changes to how you eat at the start of your day can shift your energy and help you create the life you want.
IT STARTS WITH 2 PRODUCTS
The "Forever Pak" changes how you live and how you age.
The Science Behind the Products
Forever Pak Compensation Plan