IT ALL STARTS BETWEEN THE EARS
Learn the mindset to achieve everything you dream.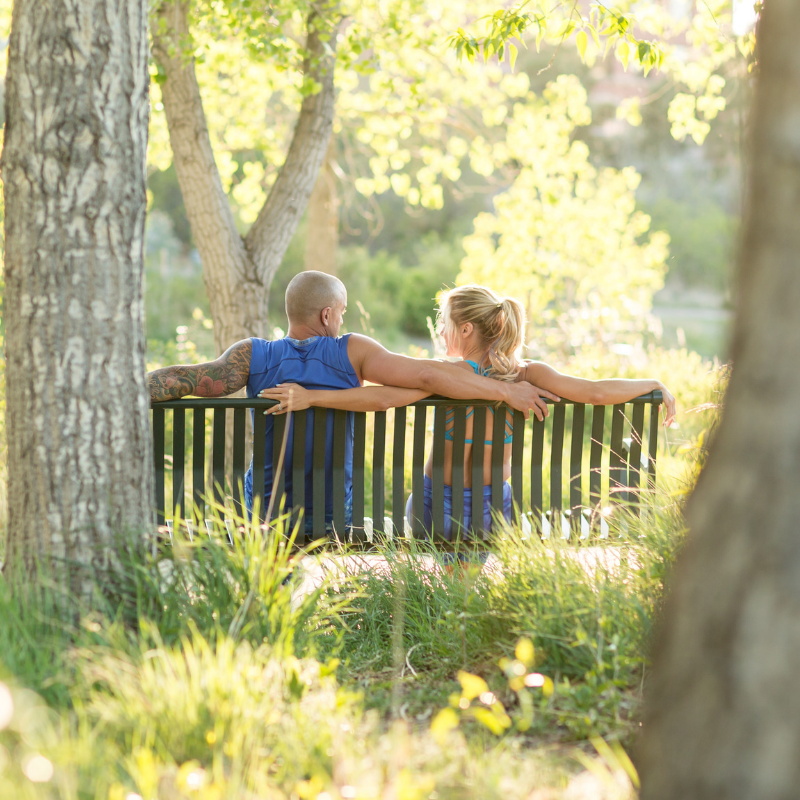 Are you ready for a dramatic shift in your life? Struggles can make you feel stuck and keep you repeating old patterns. What if you could flip your greatest struggle into your biggest breakthrough? The key to having the life you dream of starts with how you think and feel. Laura St.John, a master mindset coach, teaches you how to make small shifts in your thoughts to interrupt the habits that keep you feeling the "lack" of everything you want the most. Our juiciest tips are wrapped up in actionable items that you can begin applying to your everyday life immediately. From our six week weight loss challenges, to our mindset crash courses, we have worked to help thousands of people just like you, turn their life into the "upspiral". You have the power to achieve everything you want, you probably just have never stopped to learn how to use your most powerful tool your toolbelt – your own mind. Once you can control your focus and train your thoughts, you will begin seeing a new future unfold right before your eyes.
Online Mindset Classes
A learning platform to work at your own pace.
MINDSET CRASH COURSES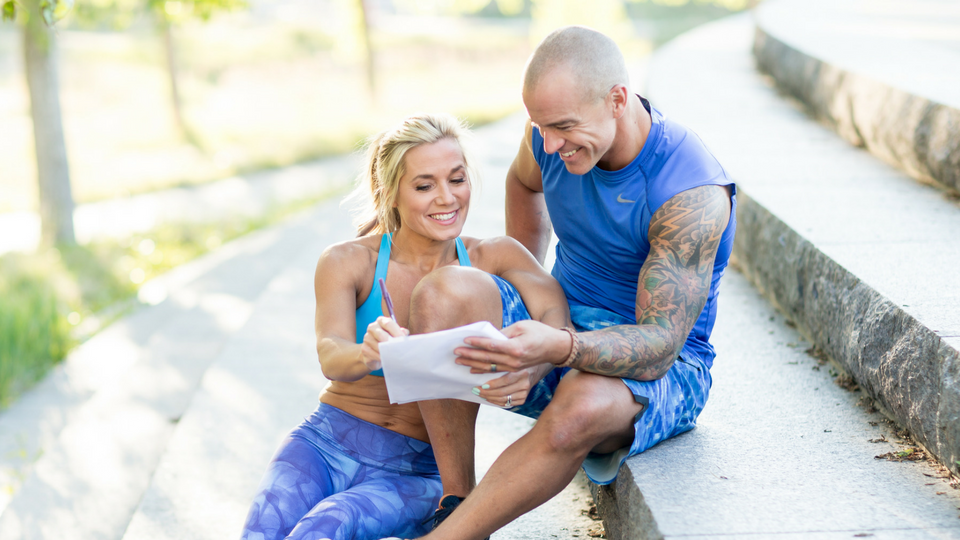 Start creating your dream life! Our mindset courses are loaded with juicy tips to align your thoughts with your goals so you can get out of struggle and past patterns and see immediate results.
WEIGHT LOSS CHALLENGES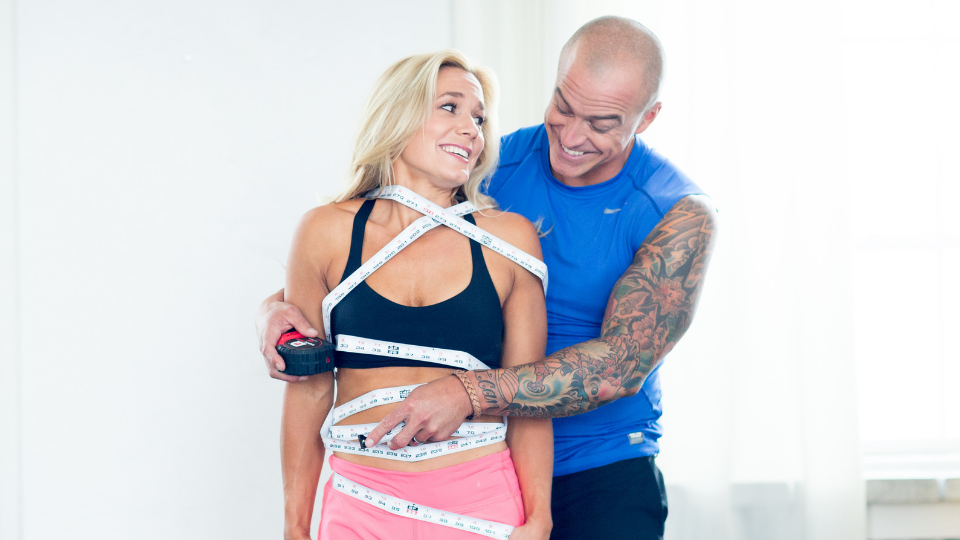 Everything you need to create the mindset to lose weight. Includes: Goal Setting, Challenge Prep, Our MOST POPULAR 6 Week and 21 Day Challenges, & The Bedtime Belly Buster!
FULL BODY WORKOUTS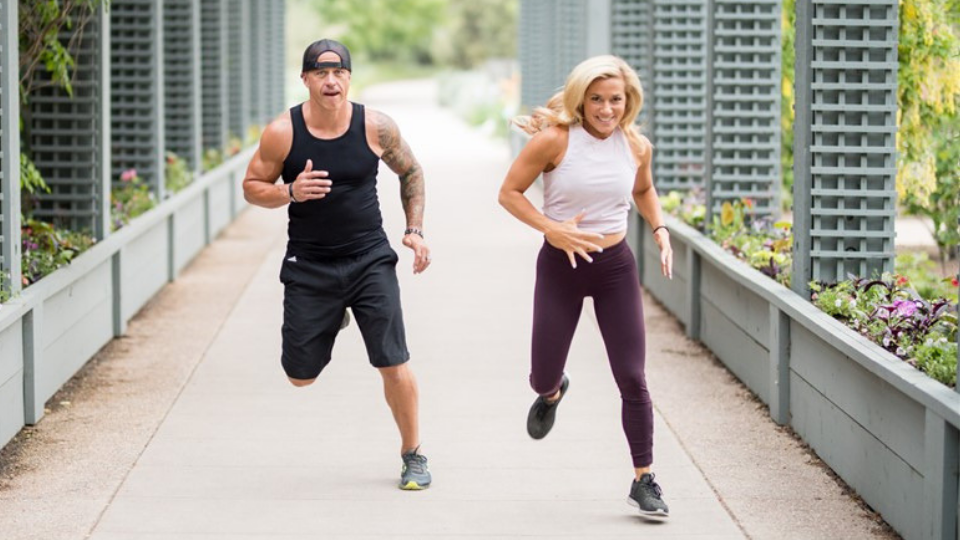 Our signature workouts are designed to push your body and activate your mind. Start with our 15 minutes "perfect for anywhere" bodyweight only workouts or try our longer format 30 min sweat sessions!