MOVE YOUR BODY + ACTIVATE YOUR MIND
We push physical limits and build unstoppable belief.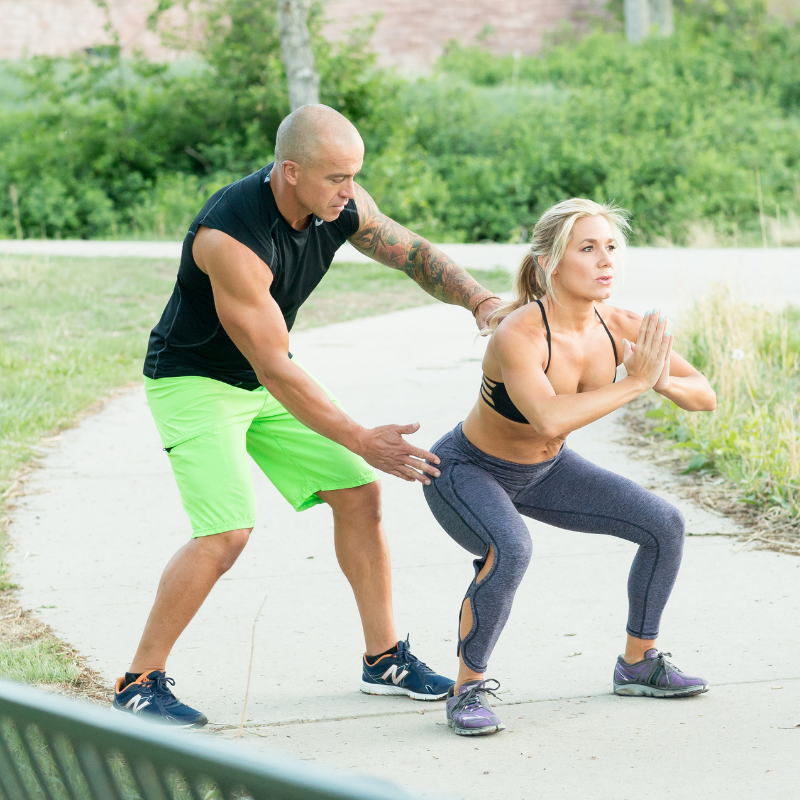 Strong Confident Living brings to the world of fitness a new approach that incorporates mindset training into a high intensity fitness routine that teaches participants how to move with intention. Scott St.John, a master of motivation, carefully crafts each experience and purposefully brings a higher consciousness into a fast-paced workout. These workouts teach you how to activate your inner strength during life's stressful moments, and create a new belief system that trains you to work harder and expect the best. You leave the heart pumping workout dripping in sweat and open to a new level of awareness – all with a big dose of the brand's signature "I CAN. I WILL" attitude. 
THE WORLDWIDE WORKOUT
Join us for FREE 15 min bodyweight only workouts.
Here we go with another body weight workout. Core Work is the Best Work! Let's attack the core today! Free Workouts Every Tuesday/Thursday at http://Facebook.com/groups/strongconfidentliving 💪🏼

Posted by Scott StJohn on Tuesday, January 29, 2019
Tune in to The Worldwide Workout to get a 15 minute full body workout you can do from anywhere. No excuses! You can either follow along live every Tuesday & Thursday in the Strong Confident Living Facebook Group and interact with us as you workout, or hop on anytime to complete the workout. It is a great way to stay in shape from wherever you are! These short, high intensity workouts are our gift to you as a thank you for inspiring us and helping us share the Strong Confident Living healthy lifestyle.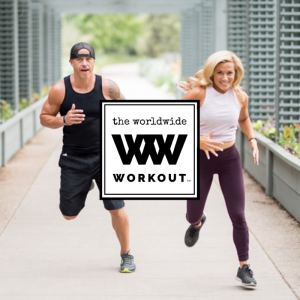 SUPPORT YOUR HEALTHY LIFESTYLE
Choose to surround yourself with amazing people and the best tools.
24×7 COMMUNITY SUPPORT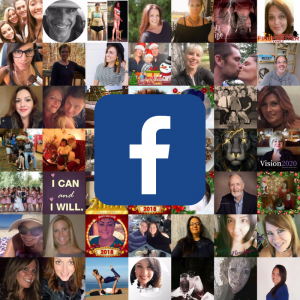 Join over 34K people in our Strong Confident Living Facebook group and get 24×7 support for your healthy lifestyle. Ask questions and get the greatest tips, dished out daily by everyone. Plus, weekly broadcasts and free live workouts!
PREMIUM MEMBERSHIP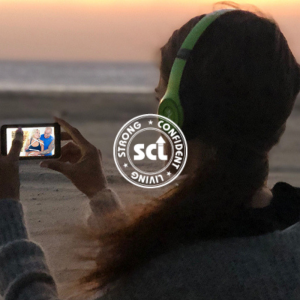 Premium membership includes everything you need to create the mindset to hit your fitness goals. If you're trying to get in shape you'll love: Goal Setting, Our MOST POPULAR Challenges, & a FULL library of kick-ass workouts!