WHY ISAGENIX
SHED FAT.   DROP POUNDS.   BUILD LEAN MUSCLE.
WELCOME TO THE NEW YOU
If you don't have great health you don't have anything! It's how you feel everyday that is so important.
LAURA ST.JOHN, CHIEF INSPIRATION OFFICER @ STRONG CONFIDENT LIVING
EAT CLEAN. LIVE HEALTHY.
START FRESH WITH THE RIGHT INGREDIENTS
ISAGENIX PAKS FOR WEIGHT LOSS
Our Favorite 30-Day Starter Paks
Learn About Our 3 Favorite Paks
VALUE PAK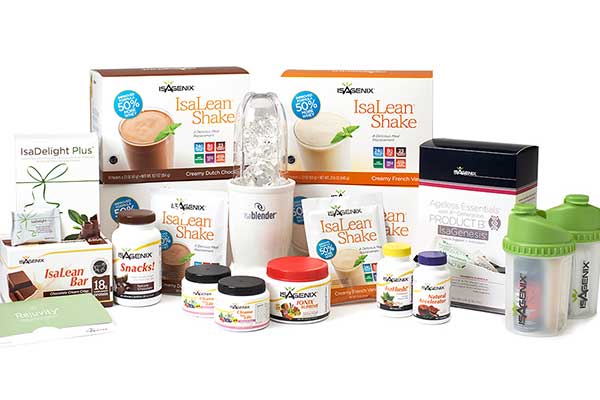 PREMIUM PAK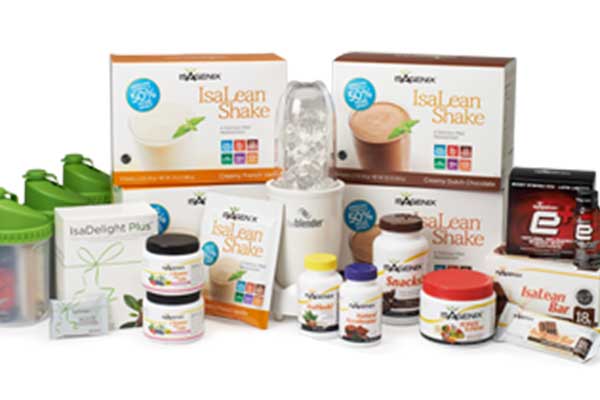 BASIC 30-Day  PAK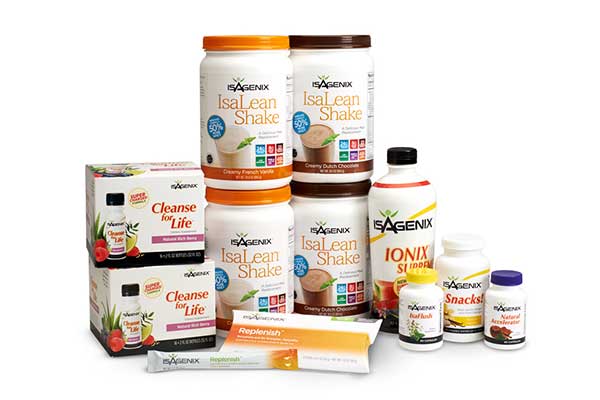 VALUE PAK
Ready for a healthy way to shed fat? The Value Pak is nutritional intervention at its finest. This pack is the "president" of all paks because it comes with the widest range of products so you can find what works best for you. People who start with this pak have the fastest results and are set up for the easiest path for maintenance. It comes with 74 meals plus snacks that will replace and save on your grocery costs.
PREMIUM PAK
30-day system
PREMIUM PAK
The Premium Pak comes with many of the same snacks and products that are in the Value Pak, with the exception of the morning/evening vitamins with anti-aging that Isagenix is so well known for. So if you really feel you need a nutritional kickstart, check out the Value Pak. If you need the next-best option, then you will love the Premium Pak!
BASIC STARTER PAK
30-day system starting at $269
BASIC STARTER PAK
Just the basics! This pak comes with all the shakes and drinks you'll need to get started, without all the supporting bars and snacks like you'll find in the best-selling Pacesetter and President's Paks. At just $10 per day, this pak is a simple way to displace or save on your month's grocery costs.
$399 plus taxes/shipping
1 e+
1 IsaBlender™
1 Free Annual Membership
1 Event Coupon
$299 plus taxes/shipping
BASIC 30-DAY PAK INCLUDES
4 Replenish® (Sticks)
1 Guide – 30 Day Pak w/ CD
Isagenix stands behind all their products with a 100% money back guarantee.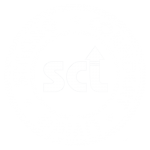 READY TO LAUNCH YOUR HEALTHY LIFESTYLE?
We Support Every Step of Your Transformation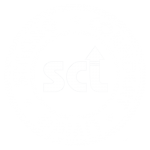 Be Part of Something Amazing
1. Learn About Strong Confident Living + Isagenix
Strong Confident Living is a community of people who support one another to live their healthiest life.  We give live broadcasts with tips on nutrition, fitness, and mindset to support your new healthy lifestyle.
2. Ask Questions.
People join Strong Confident Living because they are looking for more than just a product.  Our community will help support you every step of the way. It is easy to get all your questions answered.
Join Our Facebook Group.  This is the fastest way to get answers from people who genuinely live this lifestyle.
Talk to the person who referred you to this site.
Drop us a note.  This is a great way to ask a private question.   Use the contact form below and be sure to let us know who referred you.
3. Place Your First Order.
Congratulations!  You are about to take the first step to a new healthy lifestyle.  We couldn't be more excited for you.  To place your first order, go back to the person who referred you to this website.  They can set you up with everything you need.  If you have been referred by a business partner, send us a note below using the contact section.  Be sure to include the best time of day to reach you and the person or business who referred you.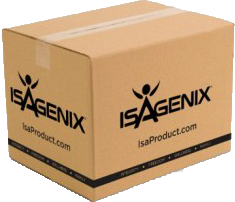 Everything You Need
delivered in a box to your front door
(It seriously can't get any easier!)

CONTACT US
WE'RE HAPPY TO HELP LEAD YOU TO SUCCESS