YOU ARE HERE FOR A REASON
It's time to draw that line in the sand.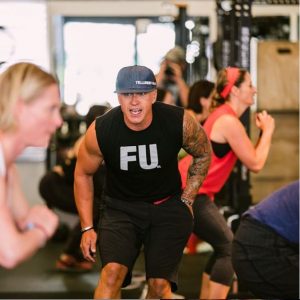 Strong Confident Living is more than a lifestyle brand, it's an attitude that's inspiring a movement. We strip the complexity out of health, happiness, and prosperity with our (K.I.F.S.) Keep It F-ing Simple approach, that anyone can begin applying to their everyday life. We make little changes that immediately transform how you eat, how you think, and how you move, so you can create the life you want. No matter how big your struggles feel, you can learn the recipe to turn your life into an "upspiral". Be BOSS of your life and start creating small shifts in your energy that disrupt old habits and translate into lasting change.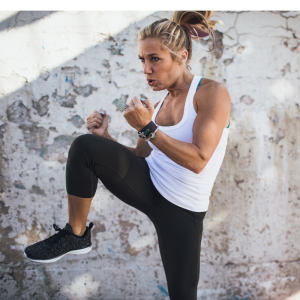 I CAN. I WILL.
BUILD THE MINDSET TO DO ANYTHING