Get our latest health tips & tricks
Become
Transform and achieve health and happiness.
Your
Remove barriers from past ideas and expectations.
You
Unlock the most authentic version of yourself.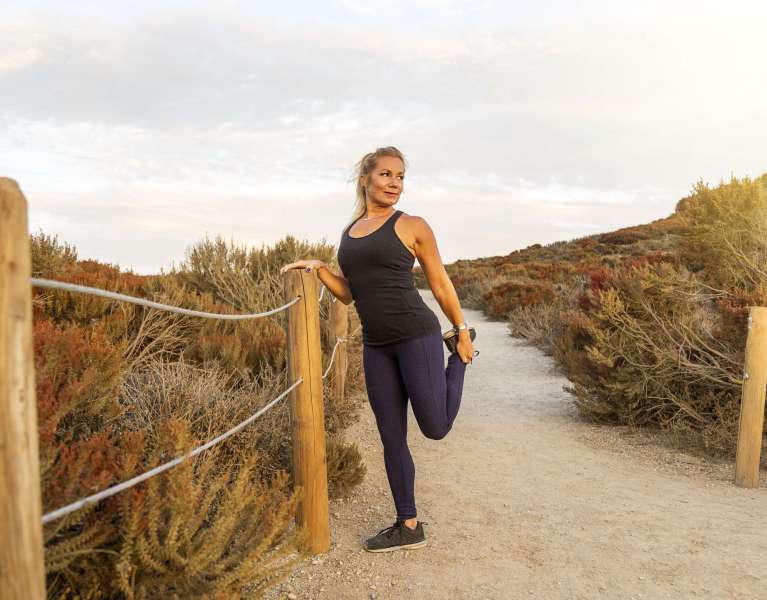 Comprehensive
Over 100 classes ranging from beginners to advanced.
Feeling stressed and exhausted by your battles with food and body image? Lost the motivation to stick to - or even start - a fitness routine? If you get lost in a guilt-fest every time you try to put yourself and your health first - well then there's no coincidence you found us!
With our signature one-two punch of mindset and fitness coaching you get the complete 365 day framework you need for a total transformation.
Everything you need to get there and stay there
Simple tools to help you feel happy about who you are and where you are.
A complete framework to help you feel good inside and out.
A community of genuine, like-minded people who are also on their journey to health.
Simplicity
Easy to use tools on platforms you use every day.
I believe every human being on the planet is capable of amazing things and all they need is the right tools and the right support system to make the changes they want to make.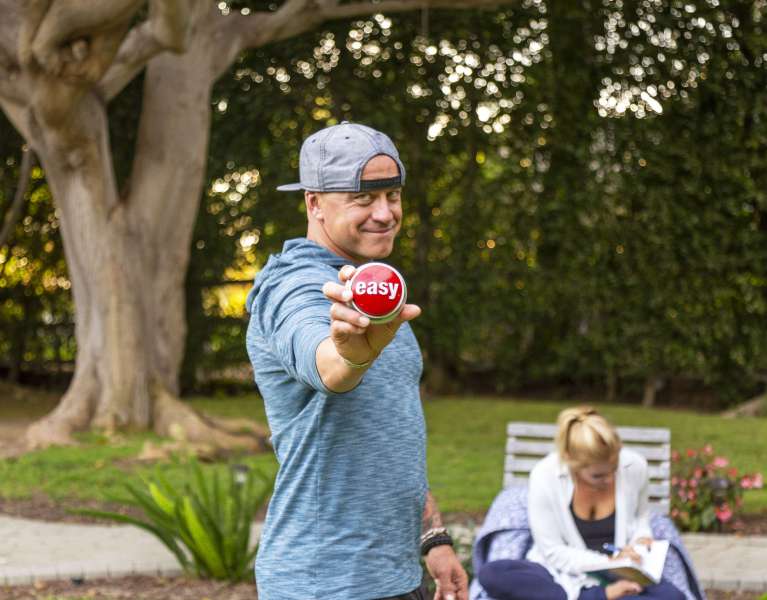 Choose your path from over 100 classes ranging from beginners to advanced.
Real People. Real Results.