STRONG. CONFIDENT. LIVING.
UPSPIRAL YOUR LIFE
IT ALL STARTS WITH 2 PRODUCTS.
Imagine if starting on 2 products could dramatically change your life by transforming your health. If you are ready to look better and feel better, there is a simple solution that is producing unprecedented results. This isn't a diet or a fad, it is a total health and longevity system, designed to support optimal well-being and youthful aging. The science behind it won the noble prize (seriously!). We start you with one (1) bottle of IsaGenesis™ and two (2) canisters of the IsaLean™ Shake, in chocolate, strawberry, or vanilla. These IsaGenix® products have been specifically formulated to create a leaner, healthier, more youthful and vibrant you. It is literally like aging in reverse. At Strong Confident Living we start you with two products that are total game changers. But we don't stop there. We nurture your healthy lifestyle with tons of free and premium resources including a 35K person support community in our Facebook group, free workouts twice a week, daily live broadcasts, customized business trainings and tool kits, and our packaged 6 week challenges, 21 day resets, and most popular mindset "crash" courses. We love to see you start this journey, but what really gets us excited is to see the lasting results and long term success that people are enjoying at STRONG CONFIDENT LIVING!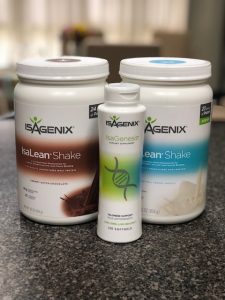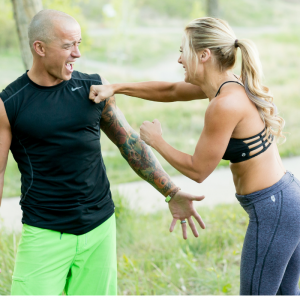 Build the mindset to do ANYTHING! You'll get our trademark 6 week challenges, 21 day reset, mini mindset courses, workouts, and more! We include all the pieces you need for the Strong Confident Living lifestyle for only $10/month.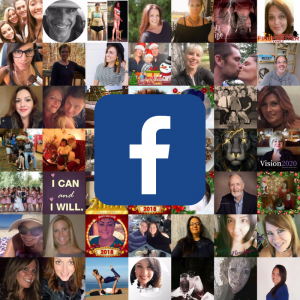 Get 24×7 support for your healthy lifestyle from over 35K members! FREE fitness, nutrition, and mindset broadcasts M-F every week. Join the Strong Confident Living Facebook Group.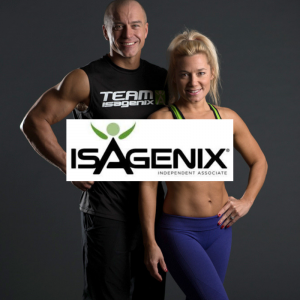 Ready to lose weight? Build lean muscle? Create a new income stream? Do any or all of these things. We are proud ambassadors of Isagenix. We can get you started right away so you can lose 10-15 pounds or start building a business in the next 30 days.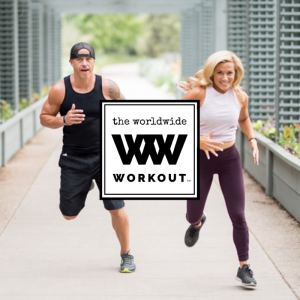 FREE 15 minute body weight workouts delivered twice a week by our fun fitness couple, Scott & Laura. Known for his super intense workouts, Scott makes you laugh as you sweat along with his wife Laura. Watch live on Facebook or follow for free online.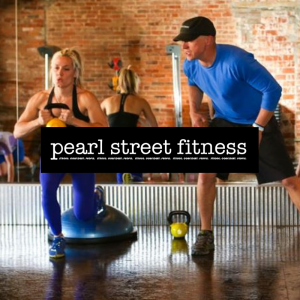 Never (ever) do the same workout twice. Pearl Street Fitness uniquely applies the laws of science and movement to each workout design. You'll become balanced. Your metabolism will skyrocket. Your endurance will go through the roof.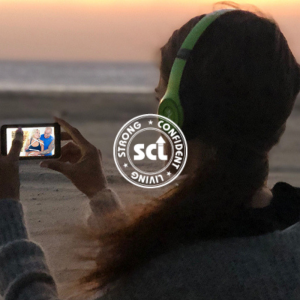 At Strong Confident Living we believe that if you build the mindset along with the habits you need to succeed, you can change any aspect of your life – from your health and fitness to your business and relationships. And, when you share that energy together we UPSPIRAL HUMANITY.
I CAN. I WILL.
BUILD THE MINDSET TO DO ANYTHING