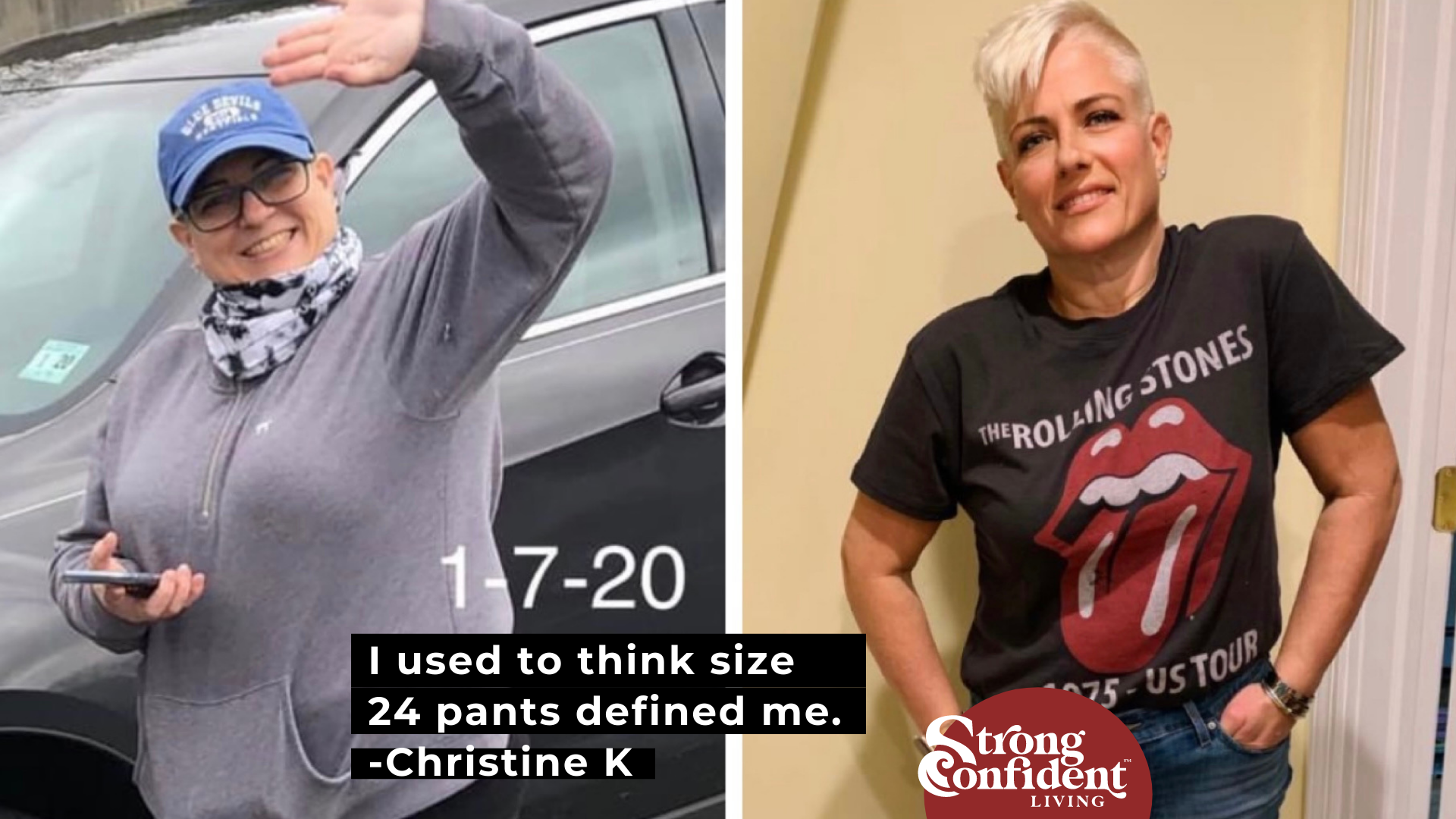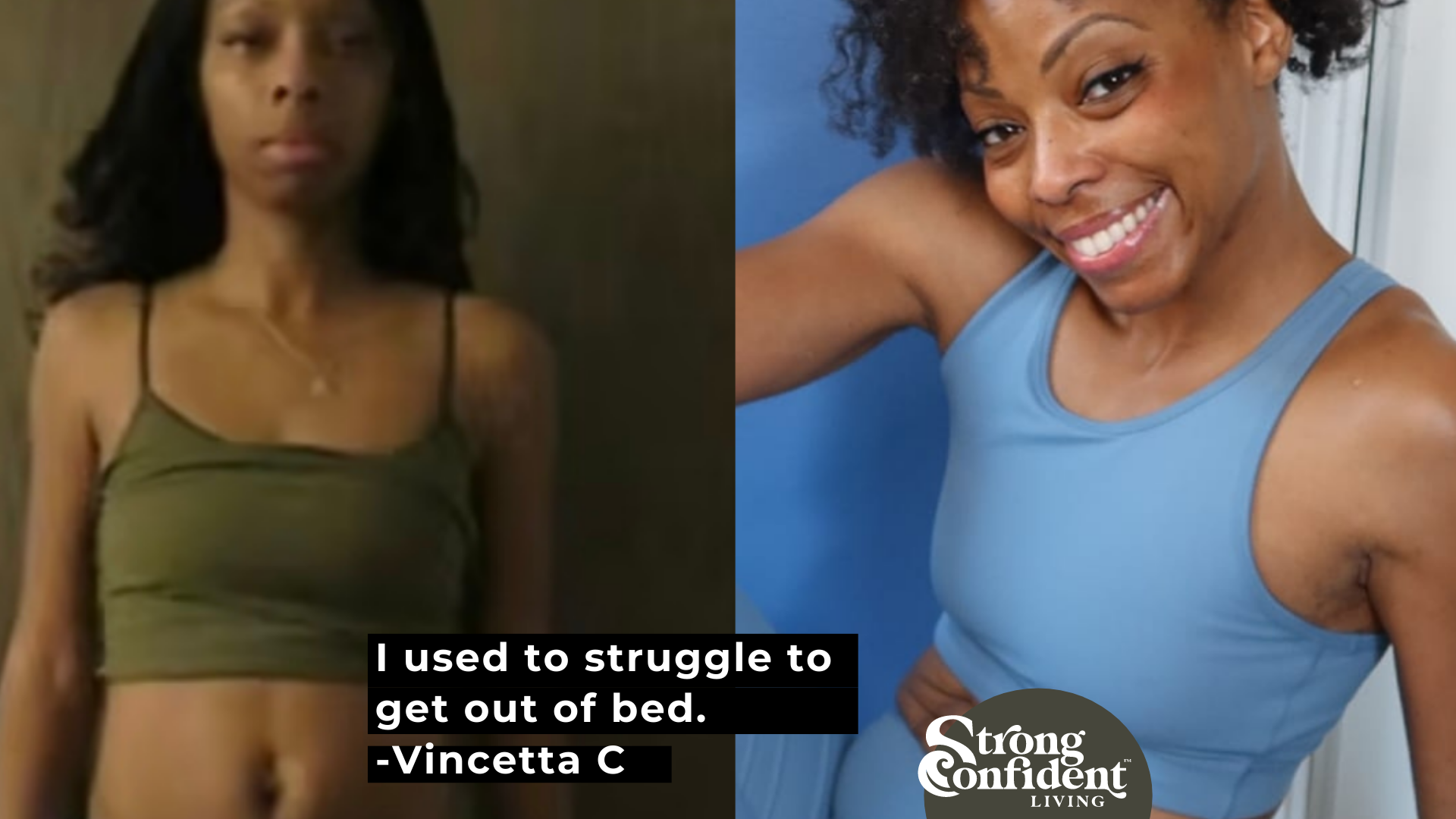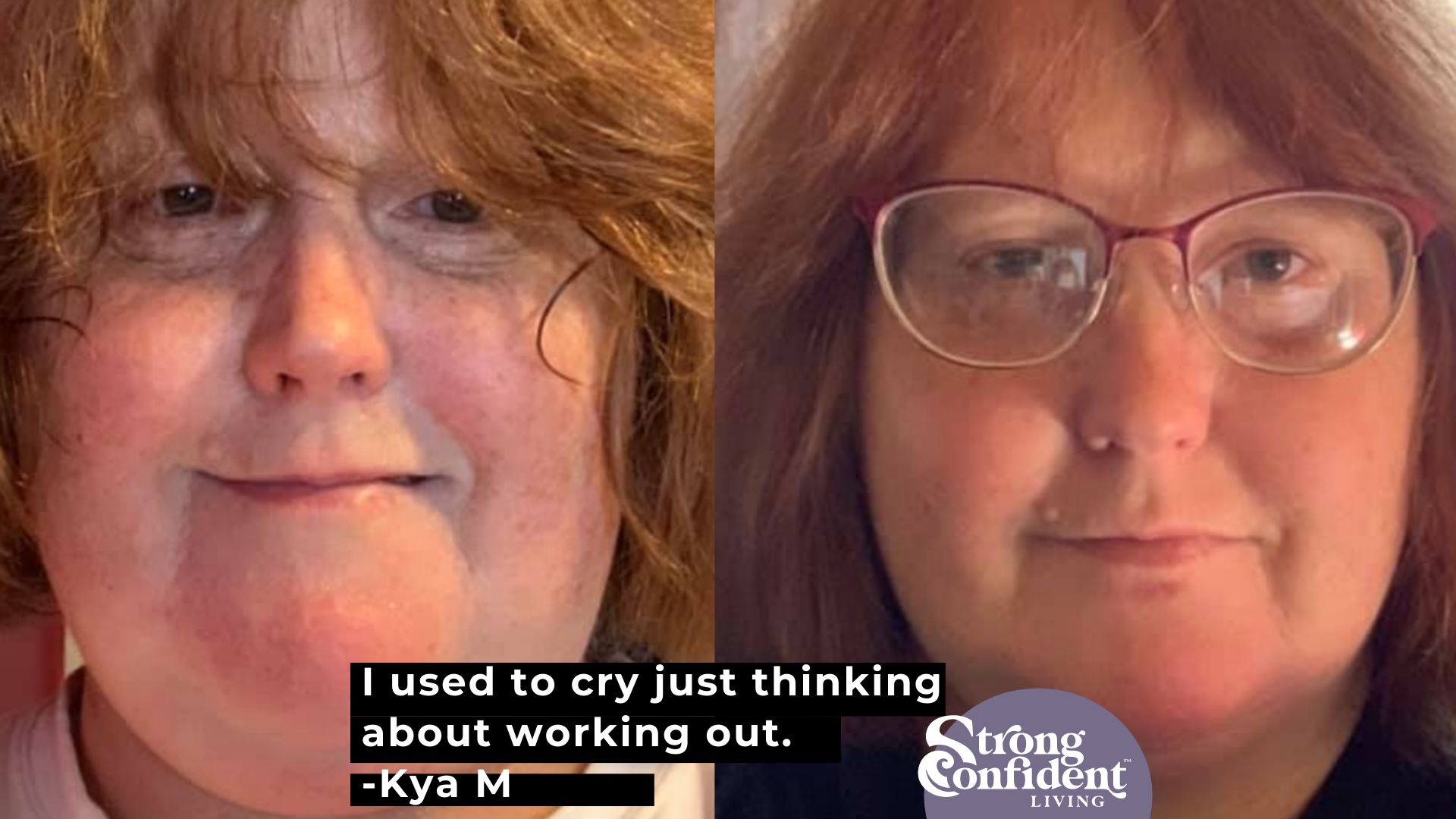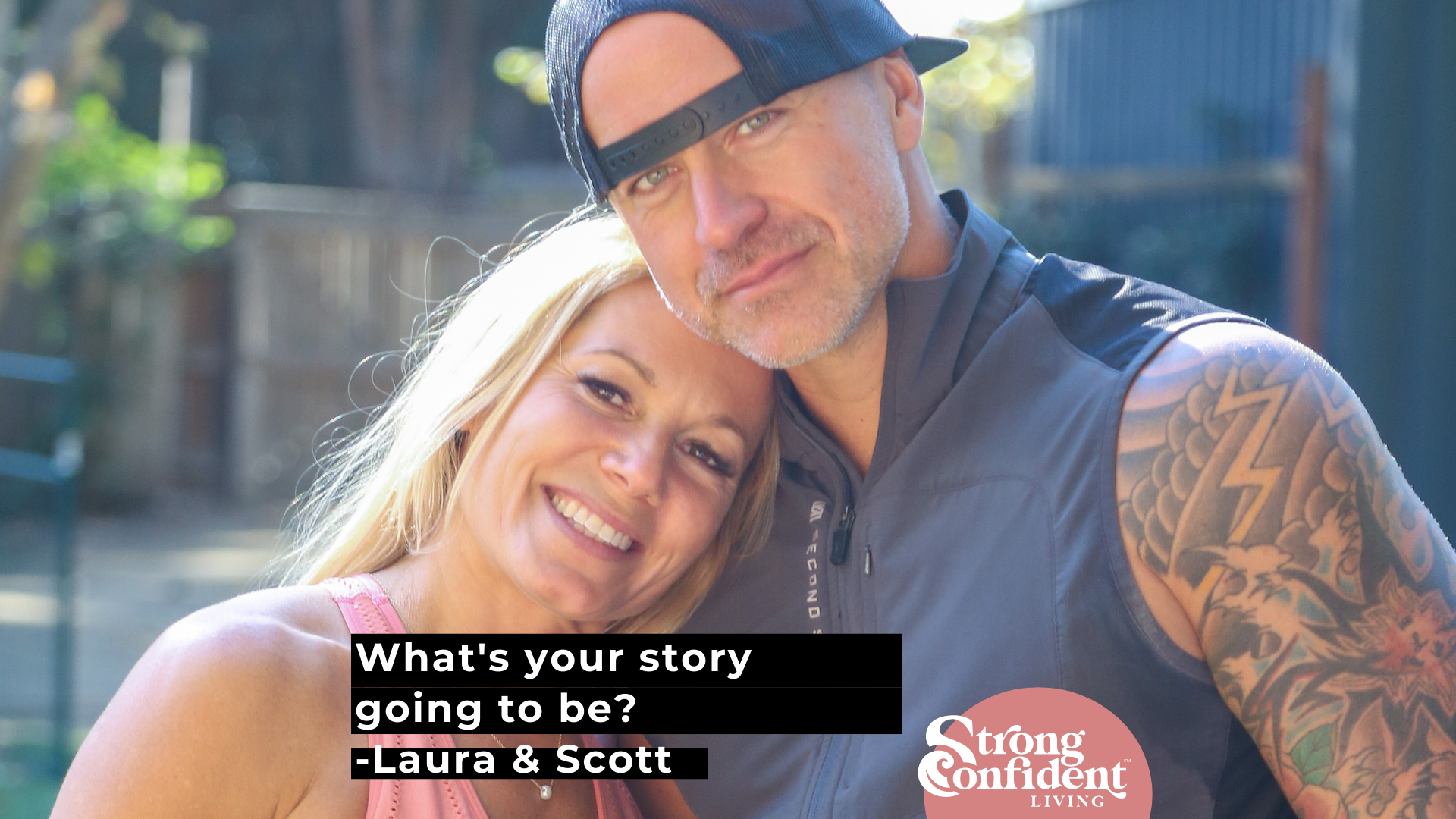 Flip Your Life!
Want to never fall off track again?
Our signature membership programs give you the perfect mix of our self paced fitness and mindset classes with our live coaching events! Don't be surprised if you start seeing BIG results – fast! Even though this membership is perfect for beginners, Laura & Scott uniquely design their classes to scale all the way up to the most advanced levels – so you can experience exponential growth!
LAURA AND SCOTT KNOW EXACTLY WHAT YOU NEED TO GET THE BODY AND LIFE YOU WANT. THEY GIVE YOU FUN, EASY-TO-FOLLOW PROGRAMS THAT YOU CAN DO AT YOUR OWN PACE.
FITNESS WITH
Scott
Scott somehow just knows when to push you to do one more rep and when to remind you to slow down and breathe. With unwavering belief that you can do anything, Scott becomes more than just your favorite fitness coach - he becomes the voice of motivation you start to hear in your head whenever things get intense. Soon, his words of encouragement become your words of belief - and you become unstoppable.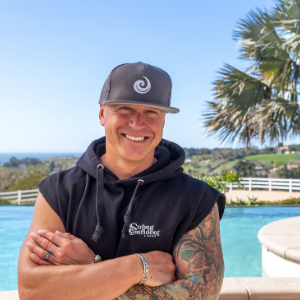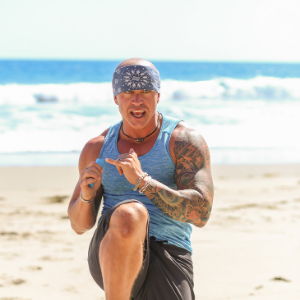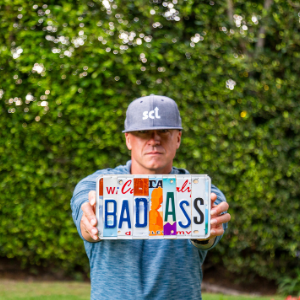 MINDSET WITH
Laura
Most people can relate to the downspiral - that feeling you get when everything seems to get worse and worse. Laura's secret to mindset is helping people flip their biggest struggles into their biggest successes. Her easy-to-follow action plans teach you to break your old patterns that keep you feeling stuck. The result is a life full of fun "ah ha!" moments that lead you on a path where things keep getting better and better - she calls that the upspiral!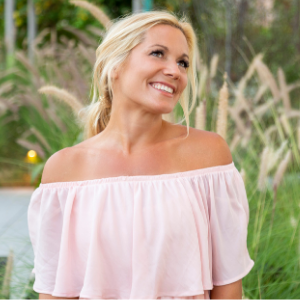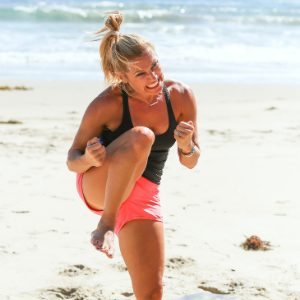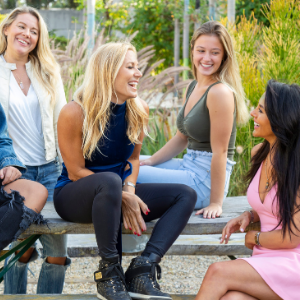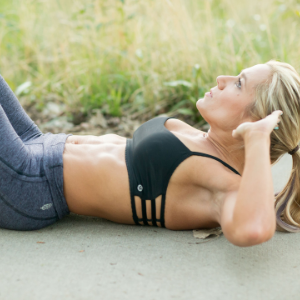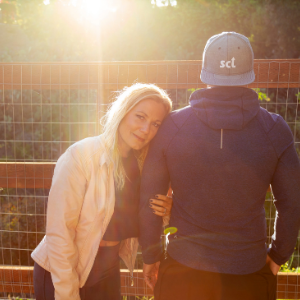 Real People. Real Results.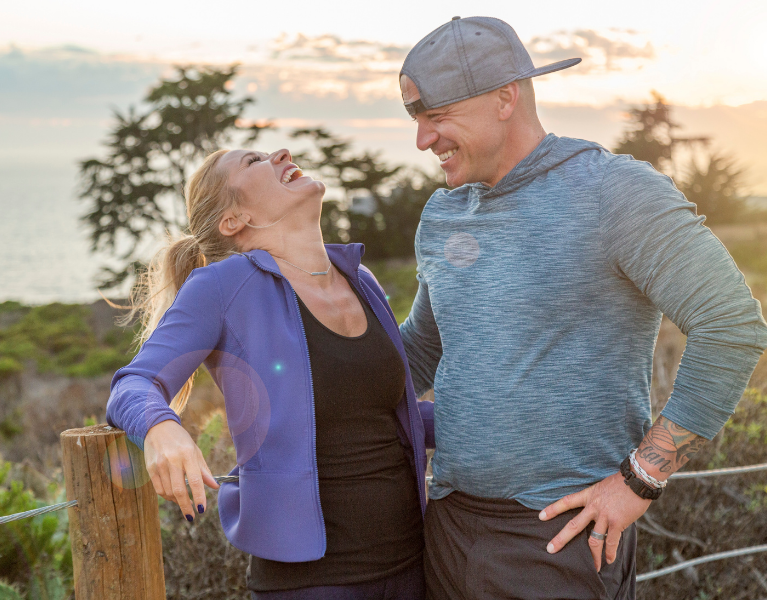 It's fun. We promise!
we work together. we laugh together. we sweat together. you become part of our family.
Move in with us! It's ok if you're feeling stressed and exhausted by your battles with food and body image. It's normal if you've lost the motivation to stick to - or even start - a fitness routine. We are here to help you from getting lost in the guilt you feel every time you try to put yourself and your health first.
We promise to give you everything we've got. It's raw and real - and sometimes intense - but we do it with love because when you join Strong Confident Living you become part of our family.
Drop the Excuses
You're stronger than you think.
We hold the bar high for you because we know there is a rock star inside you just waiting to bust out. When it happens you'll feel it immediately. It might be when Scott pushes you to do one more push up (while whispering at just the right moment that he knows you can!). It might be when Laura shows you how to handle judgement so you brush off the things that used to down spiral your day. You will become the stronger, more confident, version of you.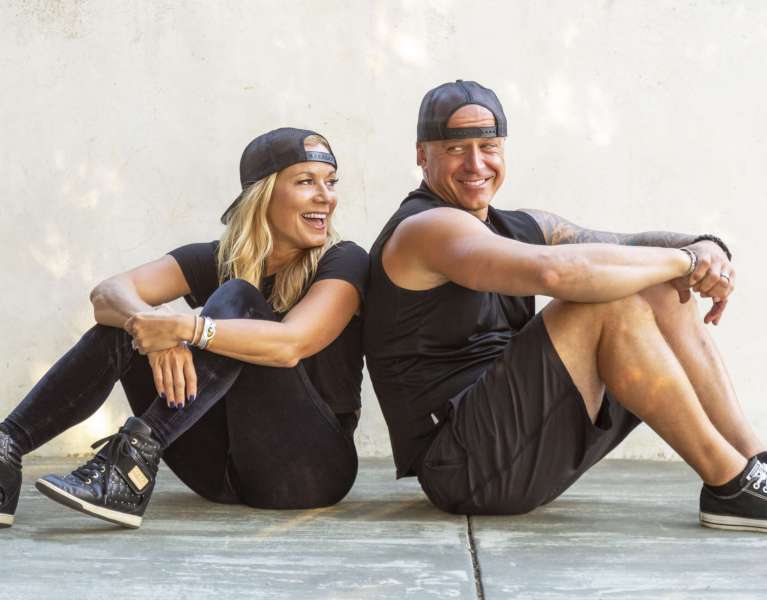 You are exactly where you are meant to be.
Trust in yourself. Trust the process.
Stuck is just a feeling.