YOU ARE HERE FOR A REASON
It's time to have the health and happiness you deserve.
How you fuel your body and feed your brain can dramatically change how you look and feel. Imagine if 2 products could transform your health and get your body in balance. If you are tired of fads and diets, there is a simple solution that is producing unprecedented results. The science behind it won the Nobel prize (seriously!). We start you with one (1) bottle of IsaGenesis™ and two (2) canisters of the IsaLean™ Shake, in your favorite flavor. These products have been specifically formulated to give your body the nutrients it needs to create a leaner, healthier, more youthful and vibrant you. It is literally like aging in reverse.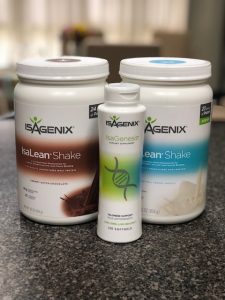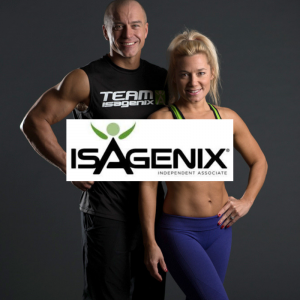 Ready to lose weight? Build lean muscle? Create a new income stream? We start you on two Isagenix products that are game changers. It is so simple and effective. You can do everything from losing 10-15 pounds to building a new business in the next 30 days.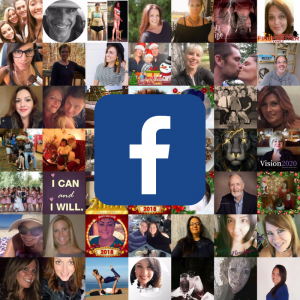 Get 24×7 support for your healthy lifestyle from over 35K members! FREE fitness, nutrition, and mindset broadcasts M-F every week. Join the Strong Confident Living Facebook Group.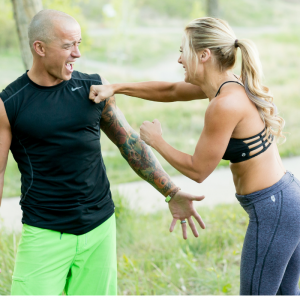 Build the mindset to do ANYTHING! You'll get our trademark 6 week challenges, 21 day reset, mini mindset courses, workouts, and more! We include all the pieces you need for the Strong Confident Living lifestyle for only $10/month.
I CAN. I WILL.
BUILD THE MINDSET TO DO ANYTHING