stone
prepared you
for this moment.
Imagine the relief you will feel when you learn how to put the weight of the past down in order to make room for what's next. I will teach you how to flip any struggles into the strength required to make your wildest dreams happen. No matter what you are going through, you have the power to recreate your path. I will teach you the tools that help make things happen faster than you ever imagined. Let's go!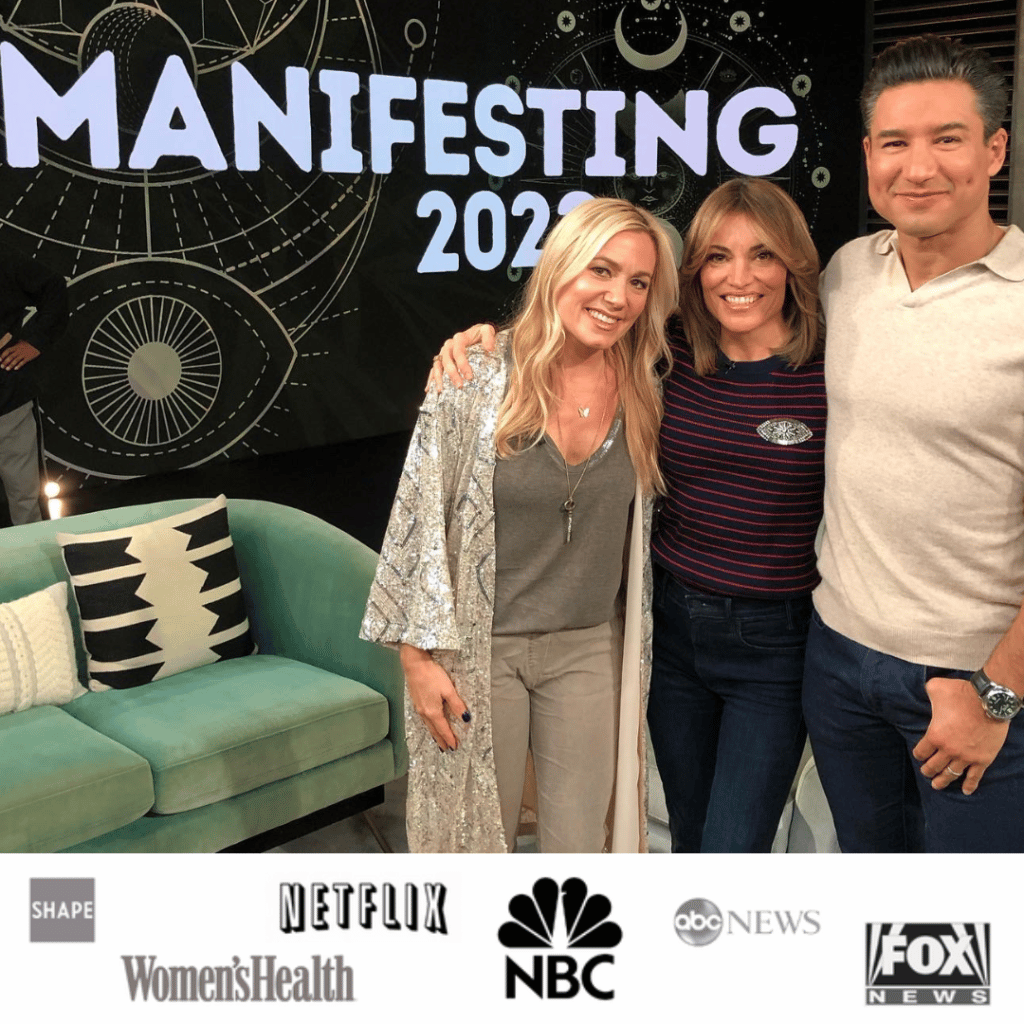 There are no coincidences.
Dear Future Me,
I am Ready Now.
Don't waste another second of your precious time and energy trying to overthink your way out of past or current struggles. If you're feeling negative, frustrated, or overwhelmed with where you are at right now, that means you are ready for significant change. Learn the steps to flip that frustration into a crystal clear vision, so you can wake up and go to bed everyday with the peace of mind and happiness you deserve. Positive results await!
What People Are Saying...
Be surrounded by people who see the best in you, and each other.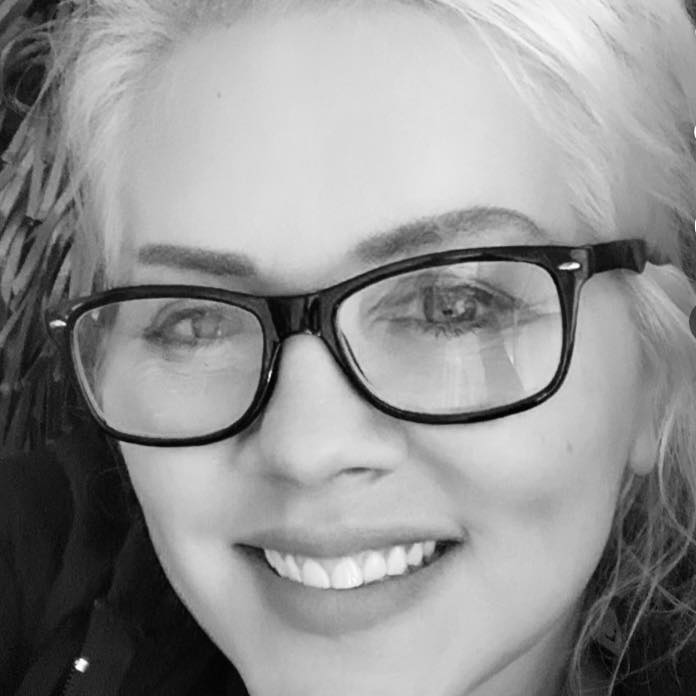 AS A PSYCHOLOGIST, LAURA'S TOOLS ARE LEADING EDGE

"I first took Laura's course for myself and manifested 2 of the 3 goals so far. Given that her techniques had helped me in my personal life, I started incorporating them into my practice, as a psychologist, and have had great results with my clients. Laura's techniques are leading edge in both thought and theory, helping people heal their lives from the inside out. I highly recommend her." 
-Beverly Valentine, Pyschologist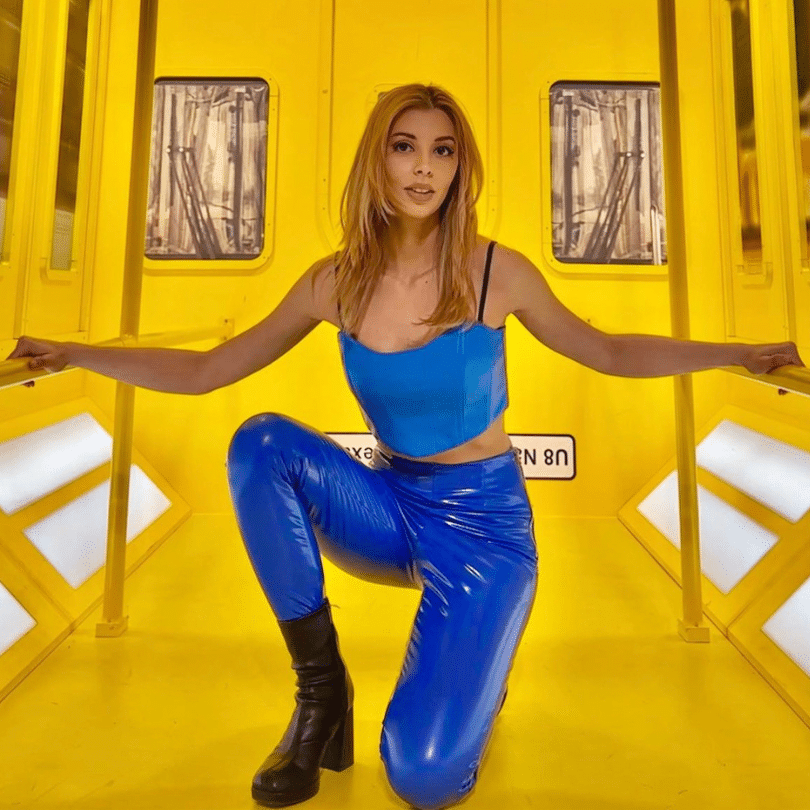 "I discovered Laura when she appeared on a show on Netflix and since then my life has literally been changing every single day! Laura helped me during a very difficult time when a war broke out in my home country. I applied all the tips she gave me – especially the flip it tool – and I went from depression about my situation to excited about everyone I can help. From there, I flipped all aspects of my life! That's when I signed publishing deals with Universal Music for 3 songs, my record label is moving and I went from 100 streams to over 15 MILLION streams. I am beyond grateful. Her content is life changing."
 JKLN – Ukrainian musical artist in Germany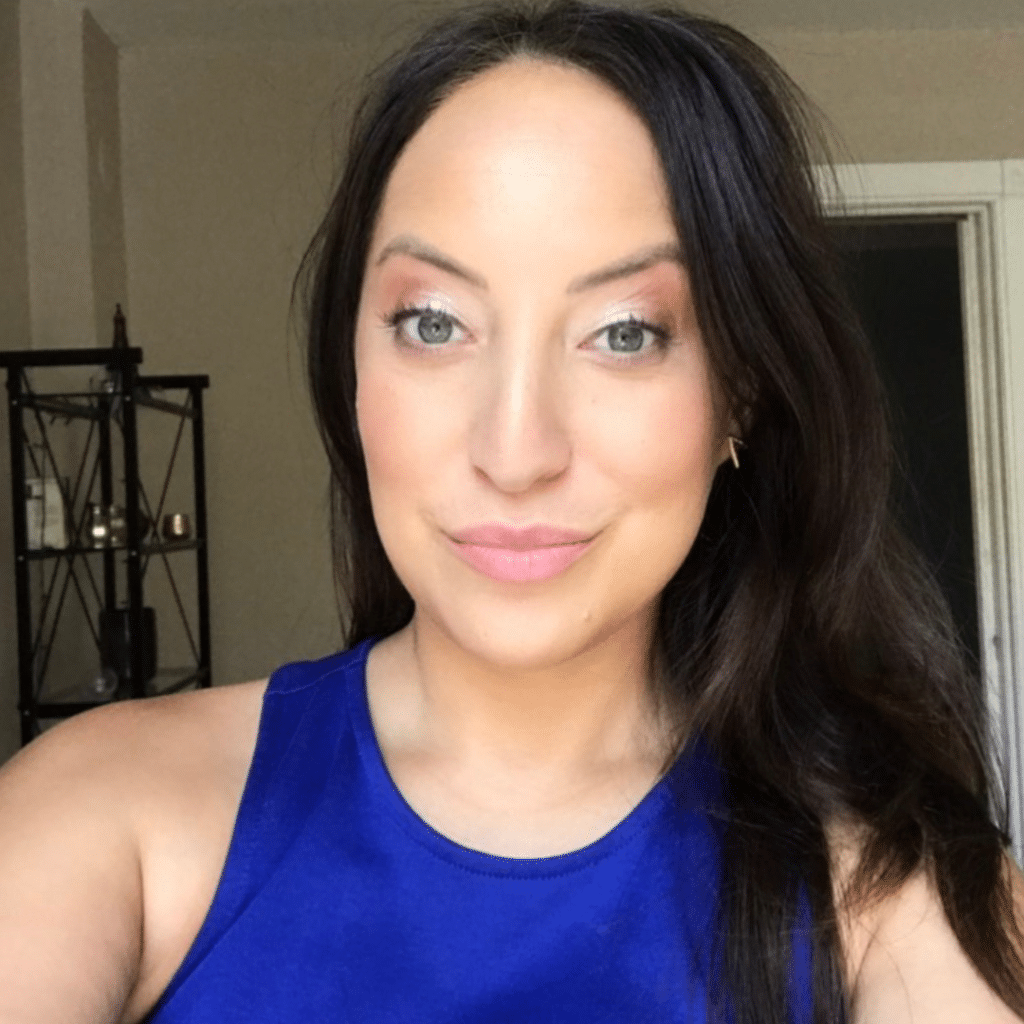 "Before I joined Laura's coaching, I was drowning financially. If anyone told me that growing my income and changing my life like this was possible, I would not have believed them. But even worse – I would not have believed in it for myself! When I found Laura I was at a point where I wanted so much to align to a bigger vision but I had felt it was outside my reach. I needed to get out of my OWN way. Laura makes you feel seen, heard, and cared for with so much hope for each and every person. I am happy to say I'm not the same person I was when I started. If you ever felt a yearning for more in your life, don't just walk into her coaching. RUN.
-Alexandra Colon, Therapist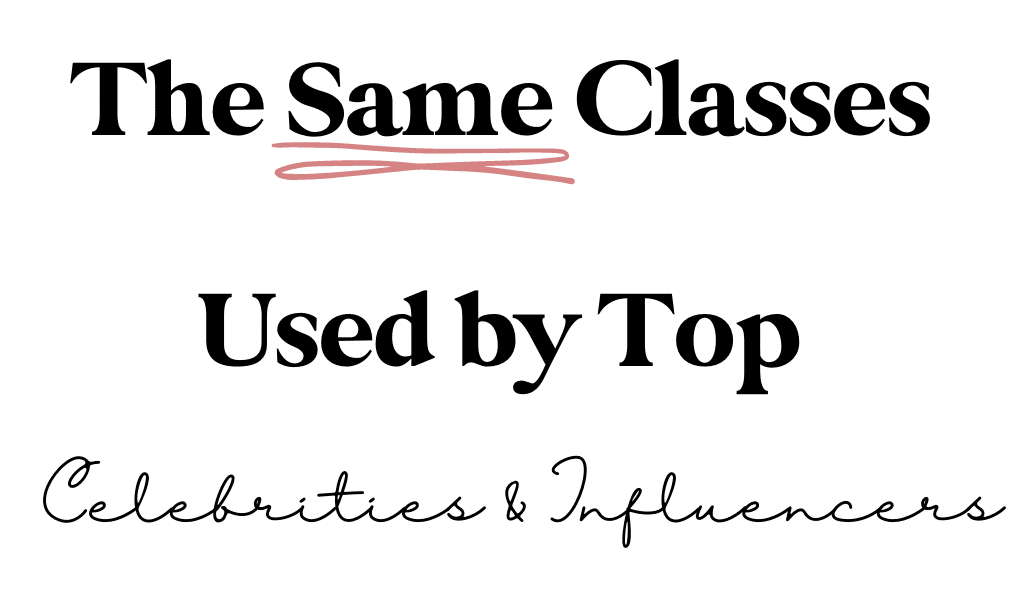 Livvy started taking my mindset over 8 years ago when she felt stuck in her sports performance. I helped her create a "bigger than Olympic" vision, and taught her the same steps I teach you. Now she's the #1 female paid NCAA athlete, with over 11 million social media followers. She also was just named a 2023 Sports Illustrated Swimsuit model. Livvy continues to stun audiences with her fame and success as she utilizes these mindset tools everyday.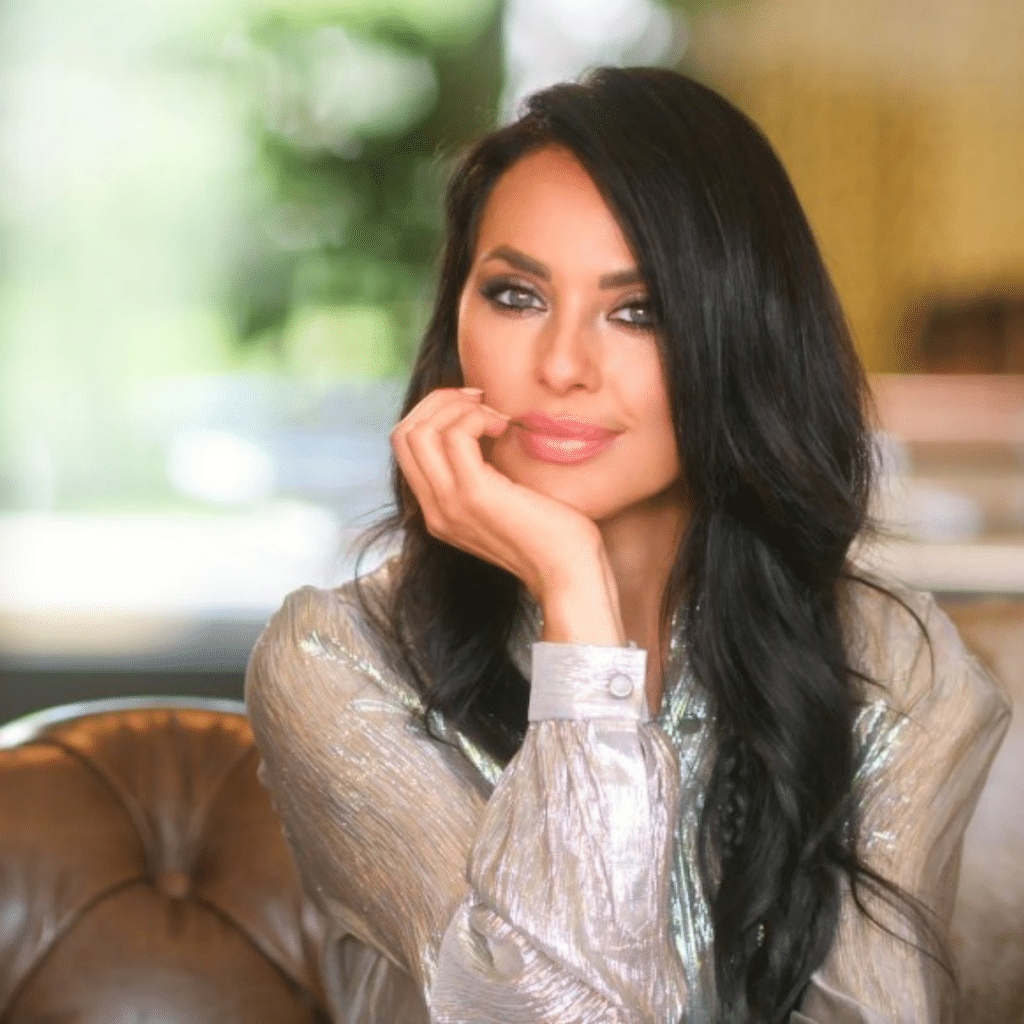 Vanessa started taking my mindset classes when she felt stuck in her career and purpose and wanted to see past a tragic experience. Now she's mixing her favorite talents in acting and real estate — landing a part in the cast for Seasons 4 and 5 of Netflix's Emmy-award nominated show, Selling Sunset. Most importantly, she's living everyday to her fullest.
Avoid these 10 blocks you probably didn't even realize you were making when it comes to money. Learn how to flip them to create a positive new result. 
Unblock the happiness that's already inside you. Hack your way to feeling more joy in your everyday moments.
Learn the top "do's and don'ts" before you make a vision board, plus bonus tips on how to make it a reality.
"This changed EVERYTHING for me. It's hard to think back at how fear had me totally paralyzed" – Danielle Dudley
We're so confident Laura's Mindset Classes will flip your life, that we created The Strong Confident Living® Guarantee which means you can see the difference for yourself, 100% risk free, with a 30 day money back guarantee.