Learn my proven tools to get unstuck, see past your current problems, and manifest what you want starting right now. Dive into my online courses or join private group coaching!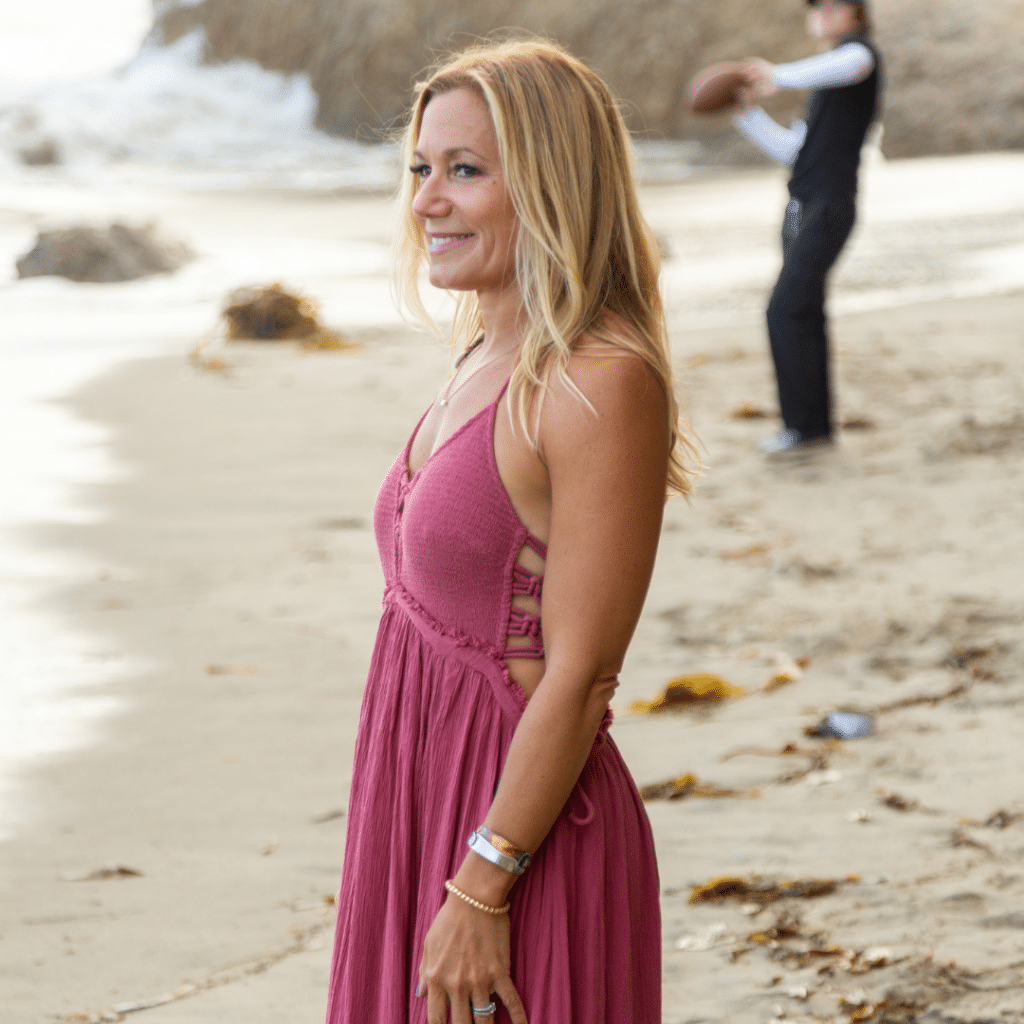 What is Strong Confident Living?
Your roadmap to get unstuck and manifest wins.
If you want a dramatic new result, you need more than just motivation to get started. You need a proven formula so you get there and never quit on yourself again. You need simple everyday strategies that are as simple as brushing your teeth.
It's time to shrink self-sabotaging fears and doubts, learn how to think bigger, and flex unstoppable willpower. It's time to clean up the manifesting mistakes you didn't even realize you were making, take massive inspired action to crush your goals, and stop worrying about the weight of your past.
That's why I built Strong Confident Living.
-Laura St. John, Celebrity Mindset Coach, Malibu, CA
Trust every stepping stone - negative or positive - led you here to this moment.
Stuck is *just* a feeling. Time to get unstuck.

3 WAYS TO WORK WITH LAURA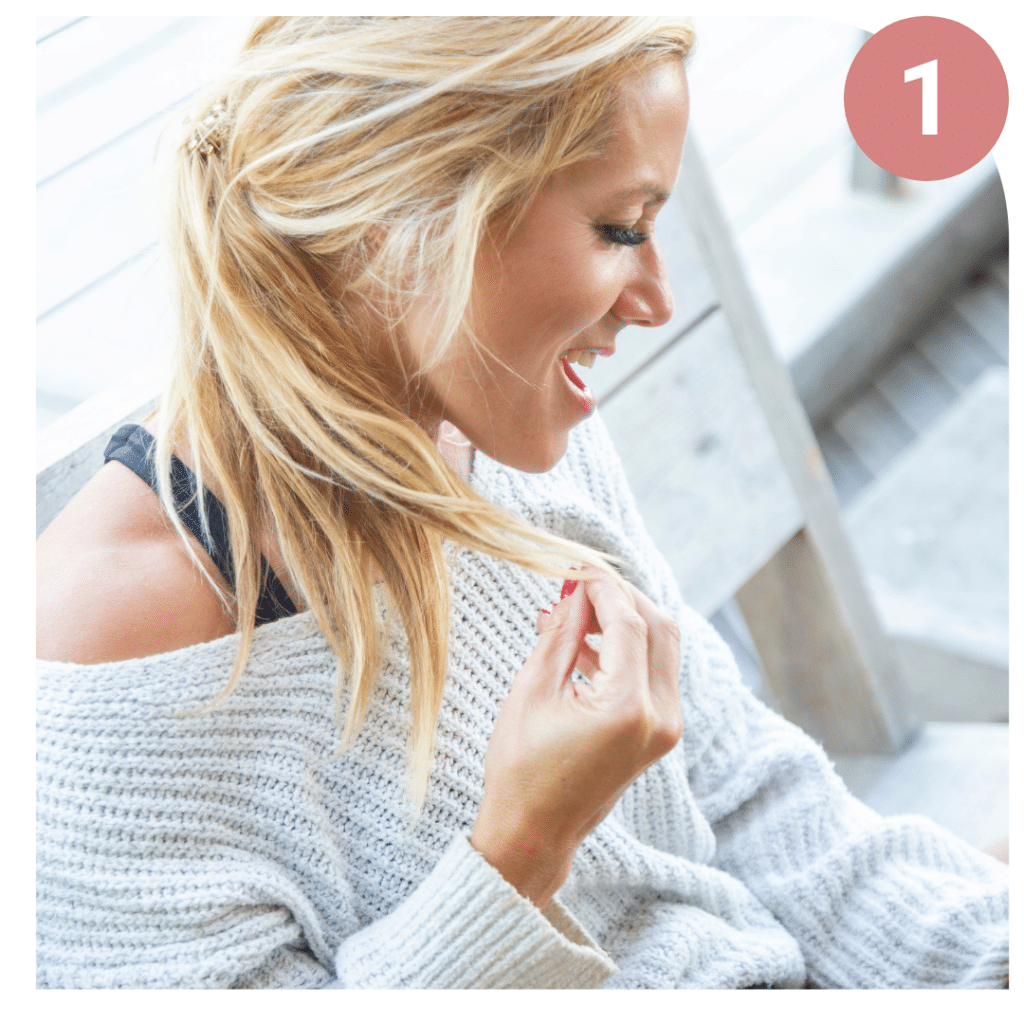 LAURA'S MANIFESTING COURSE

Get immediate access into my self paced manifesting course with 8 step-by-step signature lessons. This is a perfect entry point if you're brand new to me and just want to get started with an introductory course.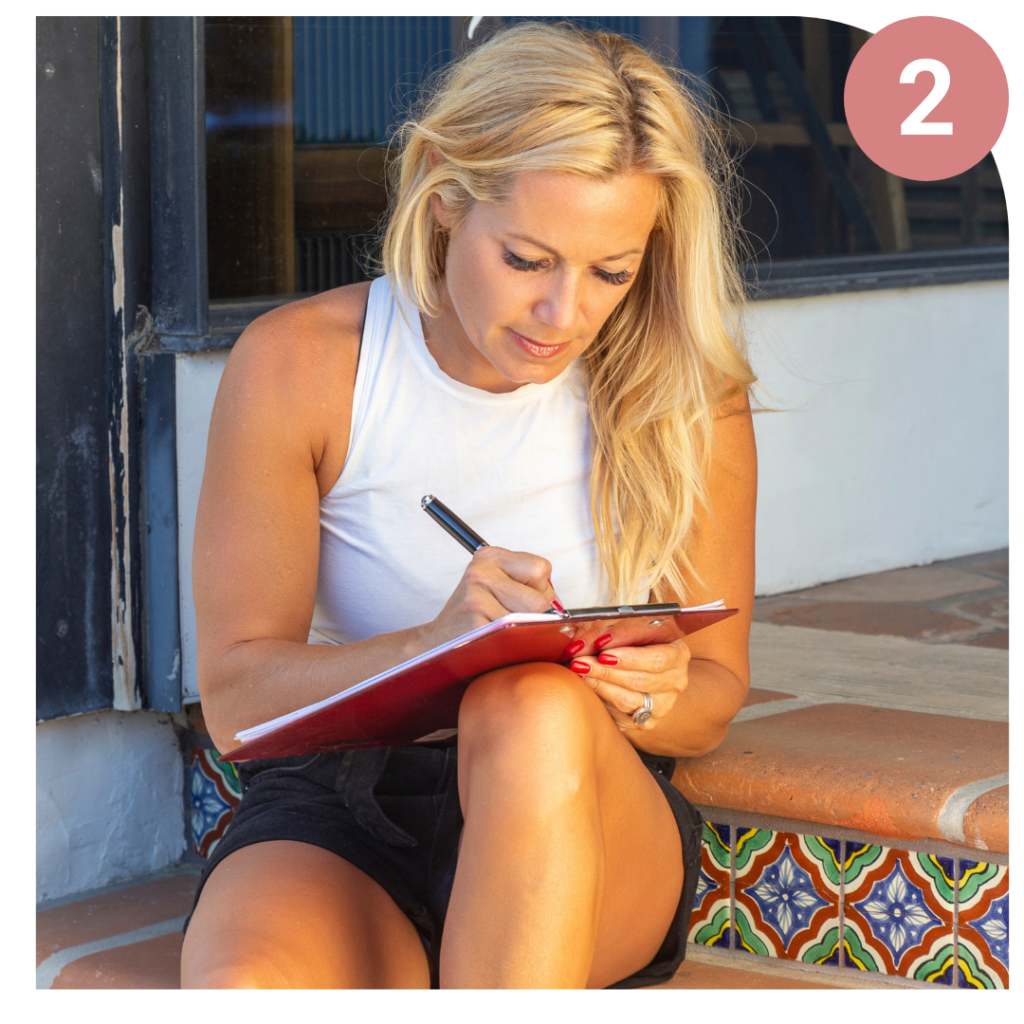 Learn the steps to seeing past your current struggles so you can start manifesting a life you truly love. I've created over 100 lessons and bundled them into easy-to-follow mini courses that you can do at your own pace.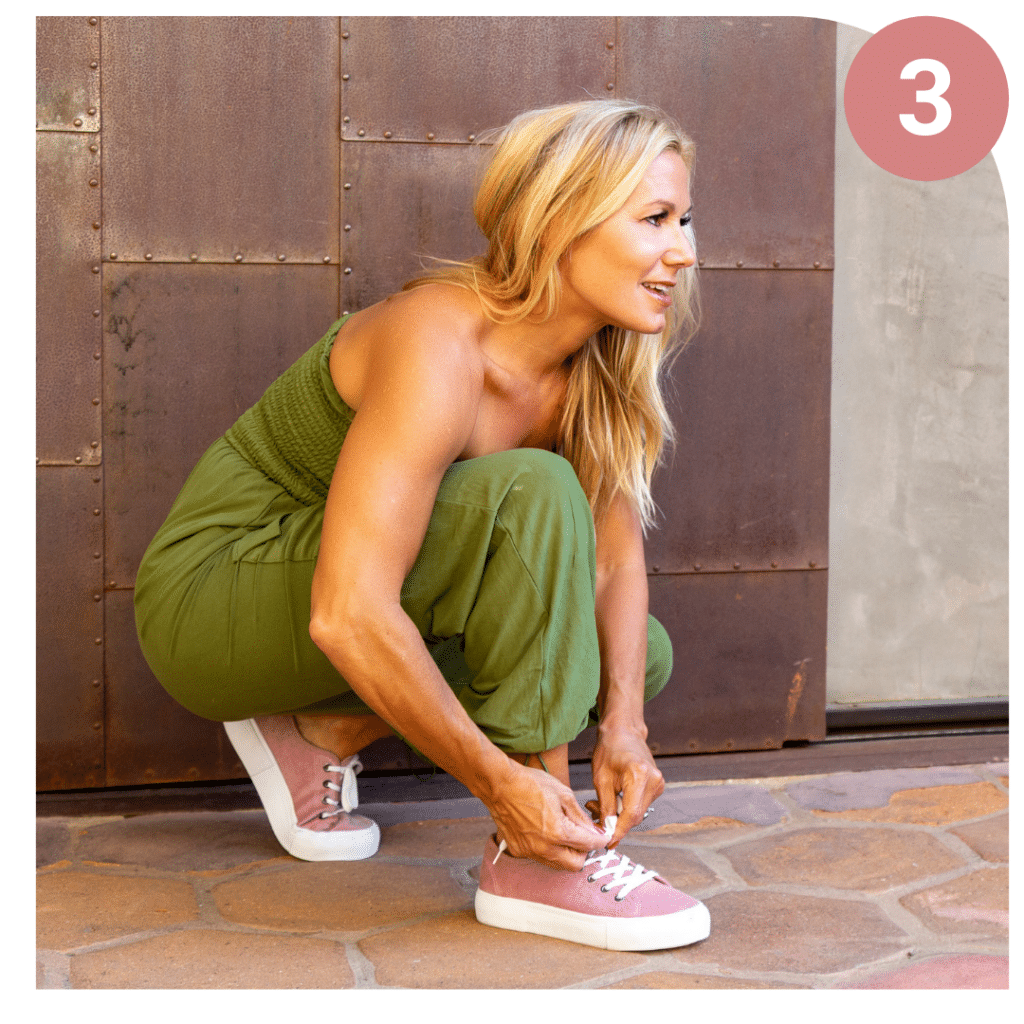 If you want real change you need to roll up your sleeves and take new action – and that is exactly what I teach you to do. We meet twice a week over 6 weeks on Mondays and Thursdays in a mind-blowing, life changing experience.
Livvy started taking my mindset over 6 years ago when she felt stuck in her sports performance. Now she's the most famous NCAA athlete, with over 5 million social media followers. She's making mainstream media as she carves a path that's inspiring fans all over the world to dream bigger.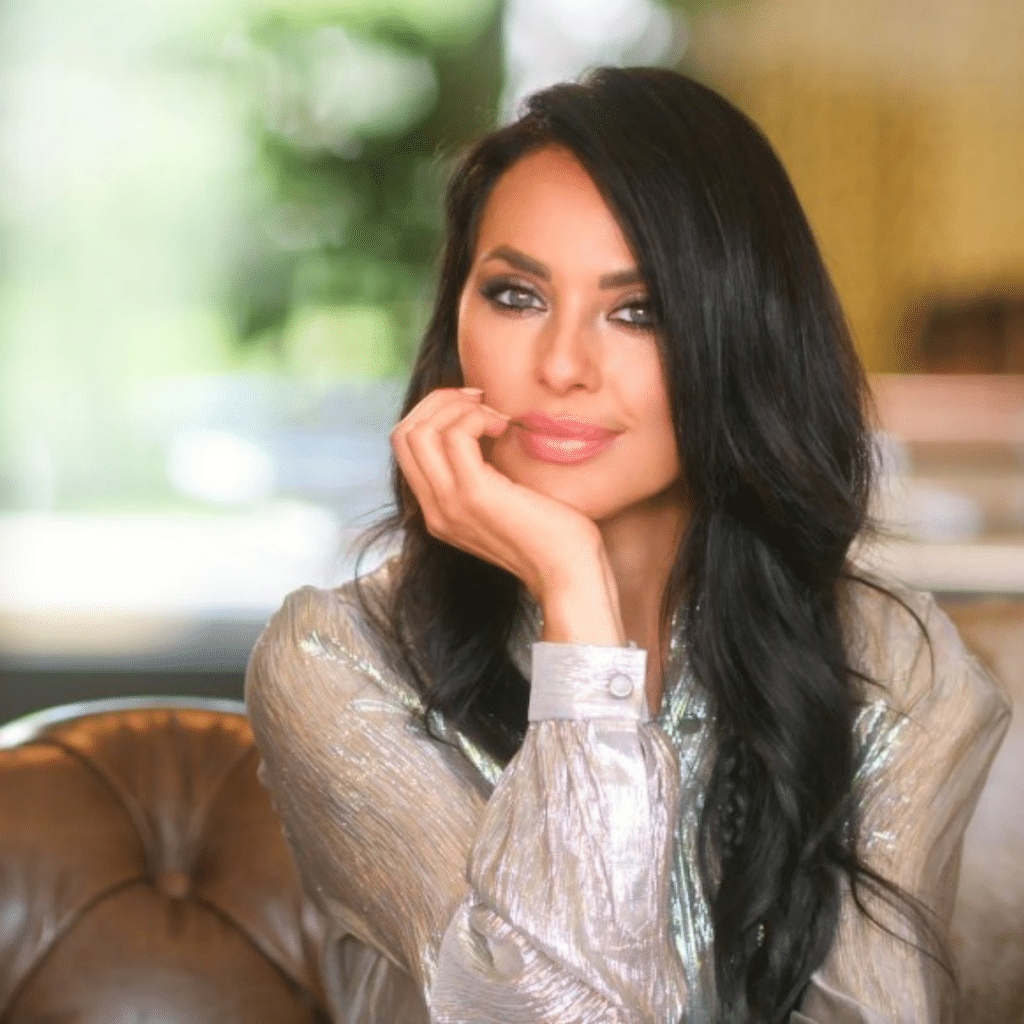 Vanessa started taking my mindset classes when she felt stuck in her career and purpose and wanted to see past a tragic experience. Now she's mixing her favorite talents in acting and real estate — landing a part in the cast of Netflix's Emmy-award nominated show, Selling Sunset. Most importantly, she's living everyday to her fullest.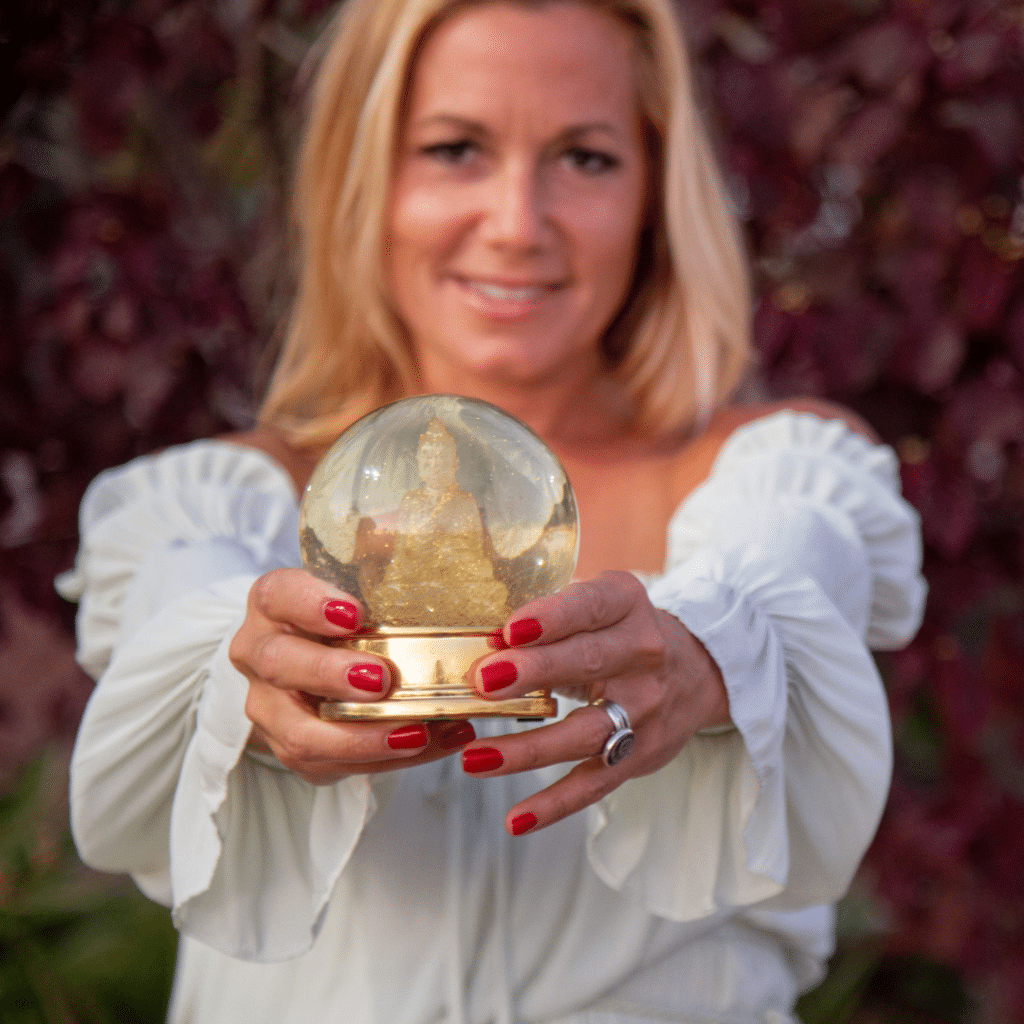 Avoid these 10 blocks you probably didn't even realize you were making when it comes to money. Learn how to flip them to create a positive new result. 
Unblock the happiness that's already inside you. Hack your way to feeling more joy in your everyday moments.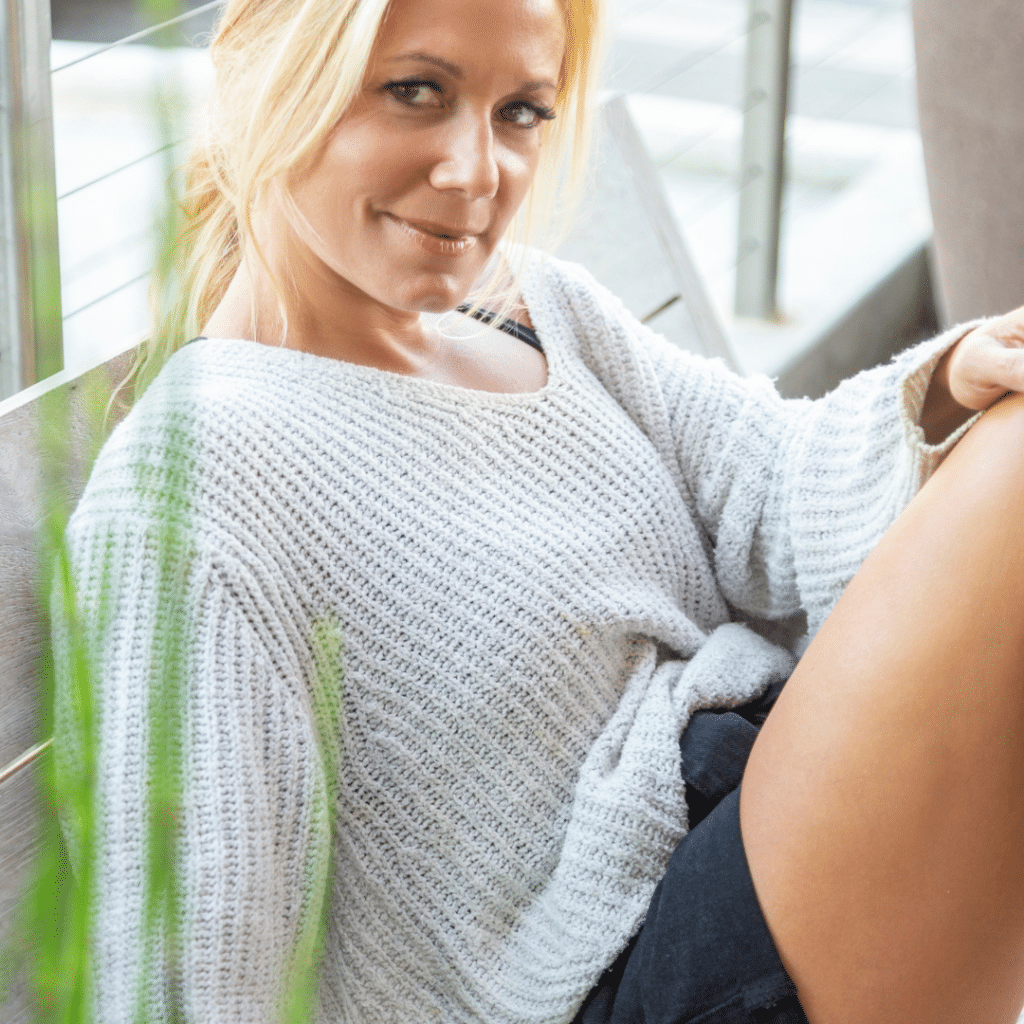 Stop hating and start creating. Build unstoppable confidence as you transform how you see yourself.
"This changed EVERYTHING for me. It's hard to think back at how fear had me totally paralyzed" – Danielle Dudley
We're so confident Laura's Mindset Classes will flip your life, that we created The Strong Confident Living® Guarantee which means you can see the difference for yourself, 100% risk free, with a 30 day money back guarantee.