Your
SUMMER SLIMDOWN
starts today.
The only workouts you'll need all summer are here! Our  Summer Slimdown series is perfect to do at home or take with you when you travel. Simple, short, effective workouts leave you with the summer body you have been dreaming about.
As seen in SHAPE, Women's Health, ABC and FOX News, Scott's self-paced, at-home workout videos will help you shed fat, tone up, and leave you wanting more.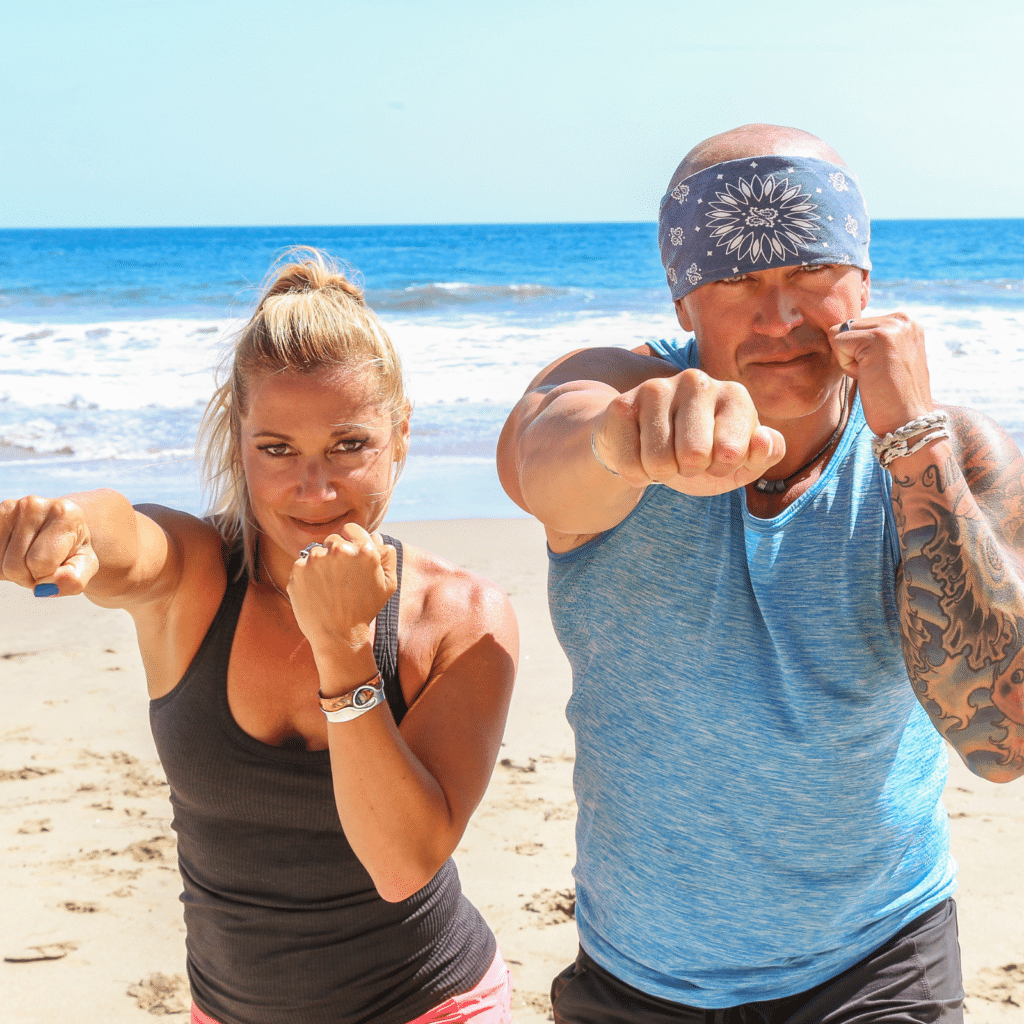 LOOK FORWARD TO YOUR WORKOUTS.
Workout At Home
with Laura & Scott
If you want to feel sexy, strong and confident, you need more than just a positive mindset. You need a fast + effective workout to shed fat, drop guilt, and boost energy — without worrying about getting to a gym.
Workout anytime, anywhere. 
You deserve this.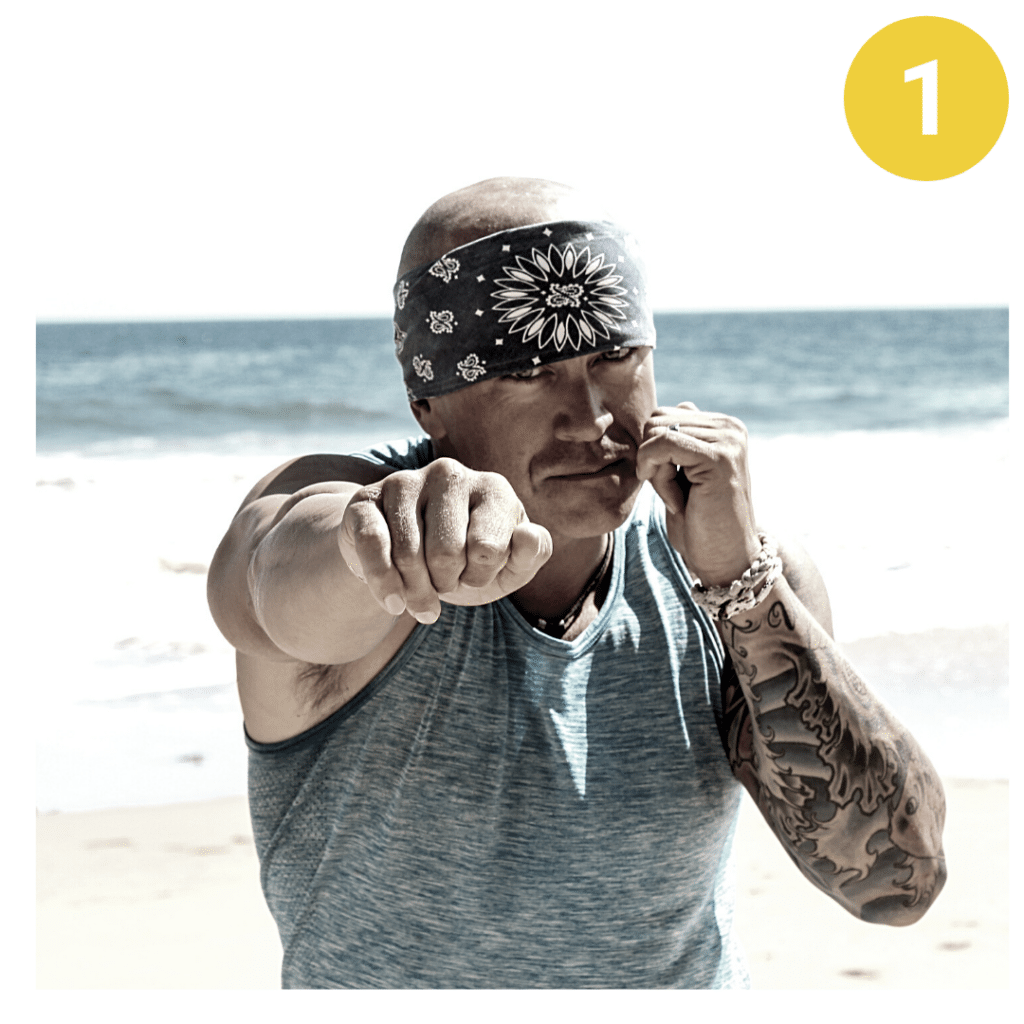 Pick a pre-built plan for your fitness level – beginner or advanced – and within minutes you'll feel the difference.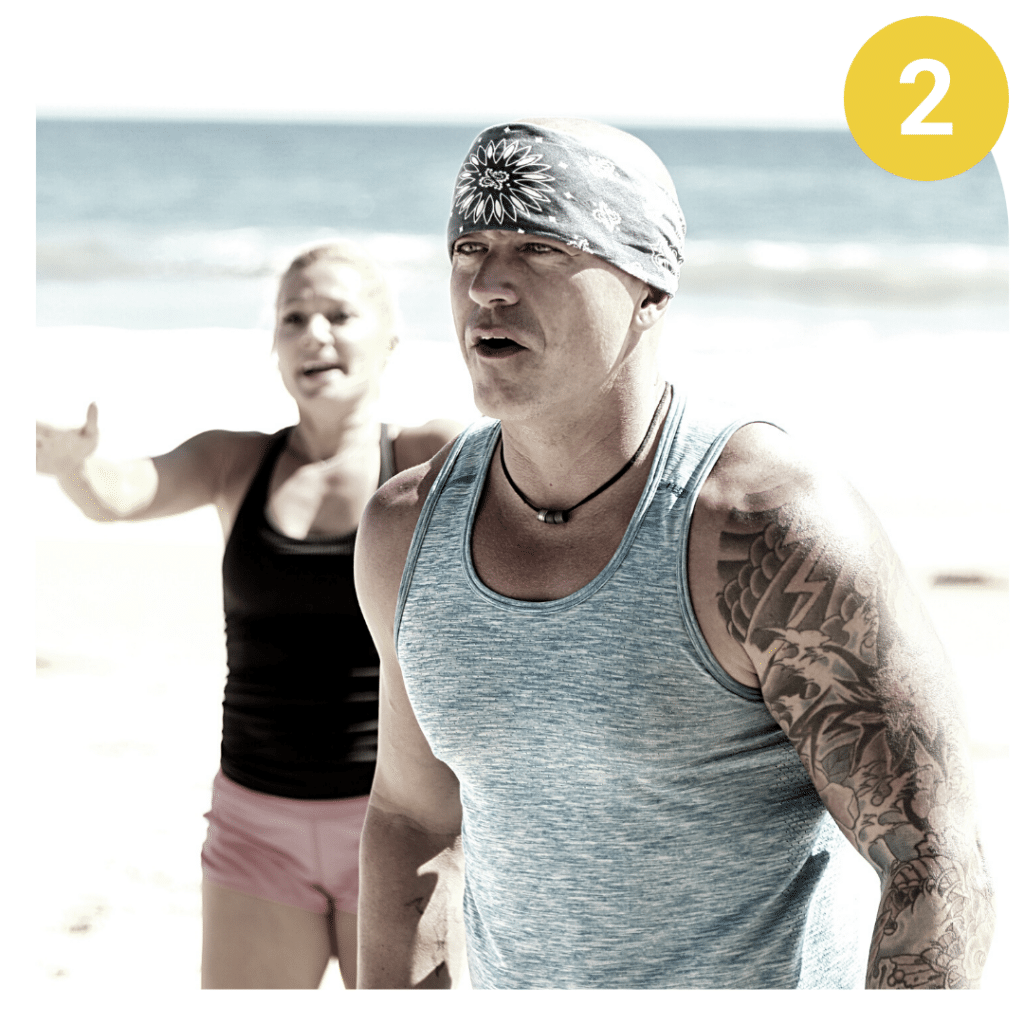 Flatten abs and tone your full body — sexy arms and back, ass, legs, core, strength, cardio – and more.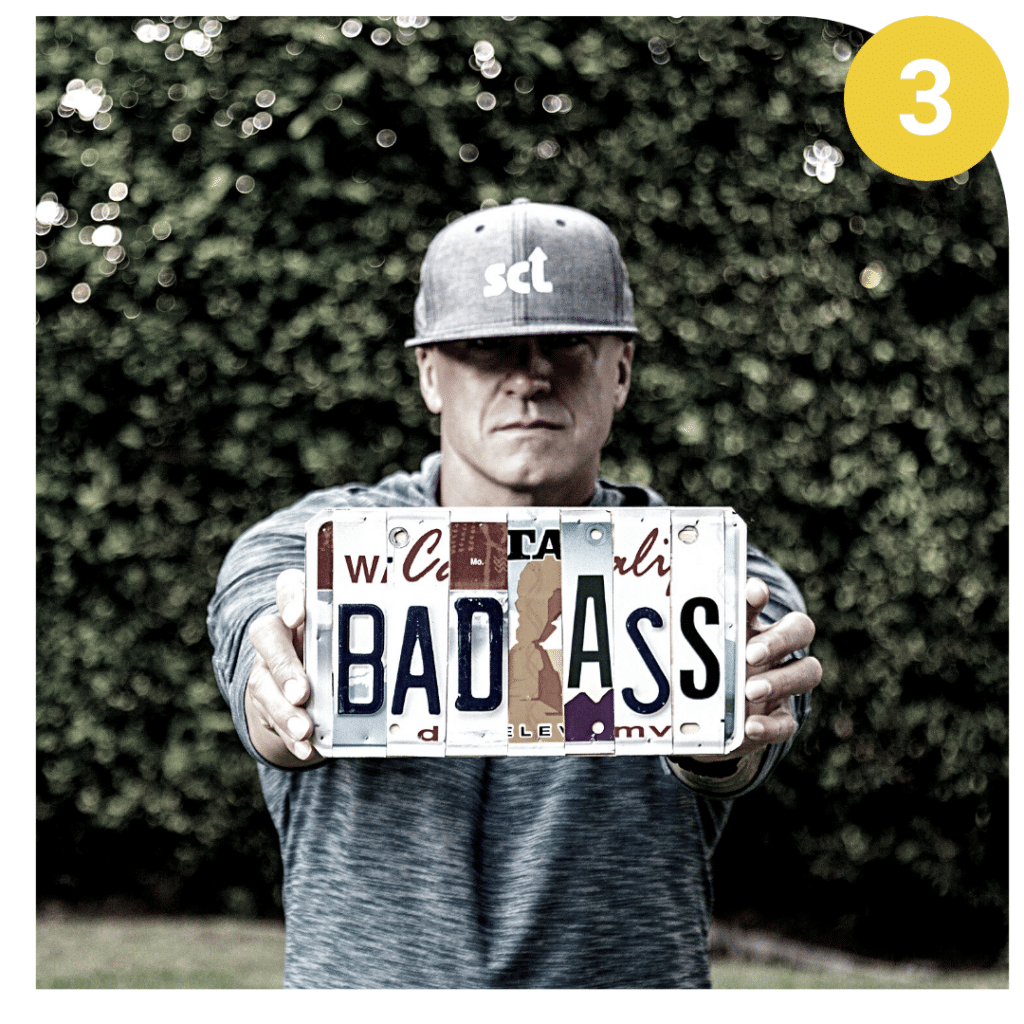 With 5 min, 15 min, and 30 minute workouts, fitting in your workout will be easier than ever. No excuses. Let's go!
Get there faster. classes included:
FEEL THE DIFFERENCE FOR YOURSELF.
BECOME A BADASS (WITH A GOOD ASS)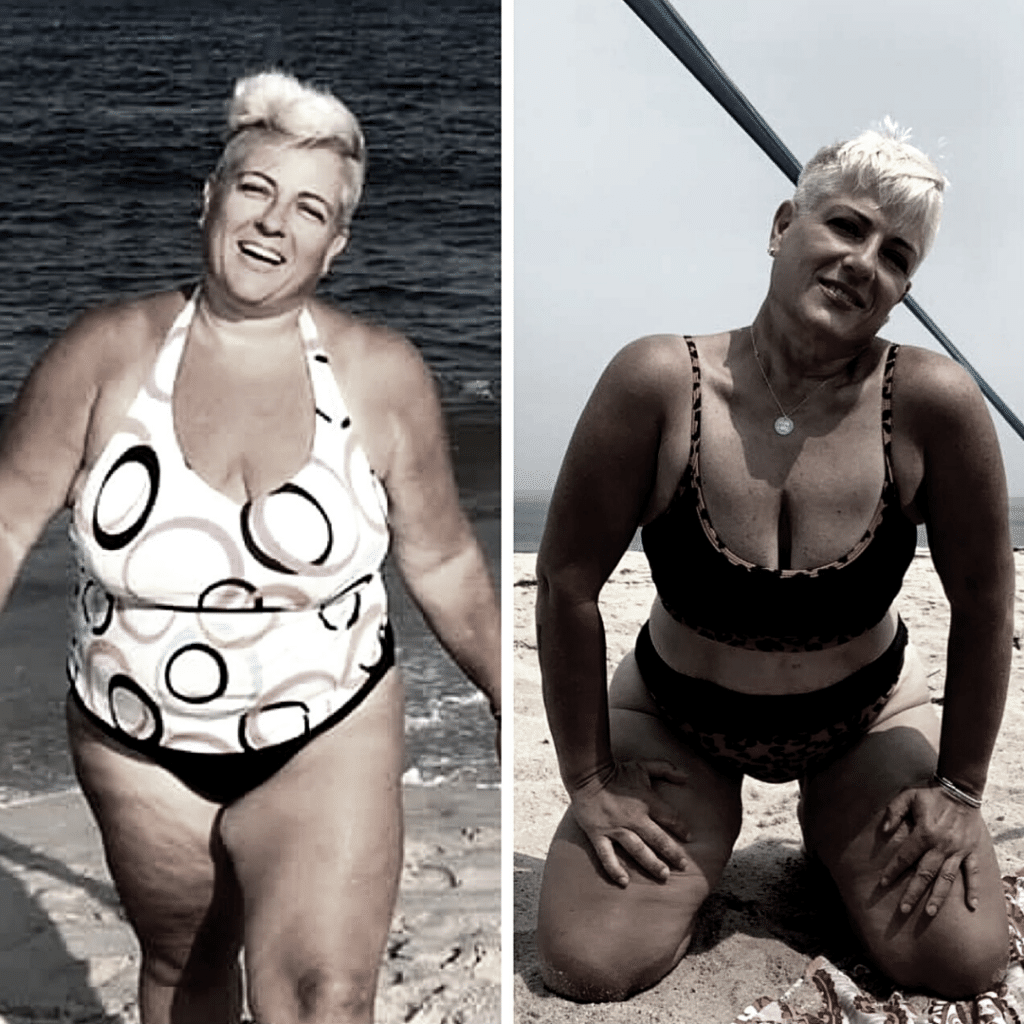 Before she was well-known chef, she was an unhappy ER doctor with the kind of stress that leads to unhealthy habits — and weight gain. "They taught me to love myself again: my body, my heart and my journey. I feel healthier and younger than ever!"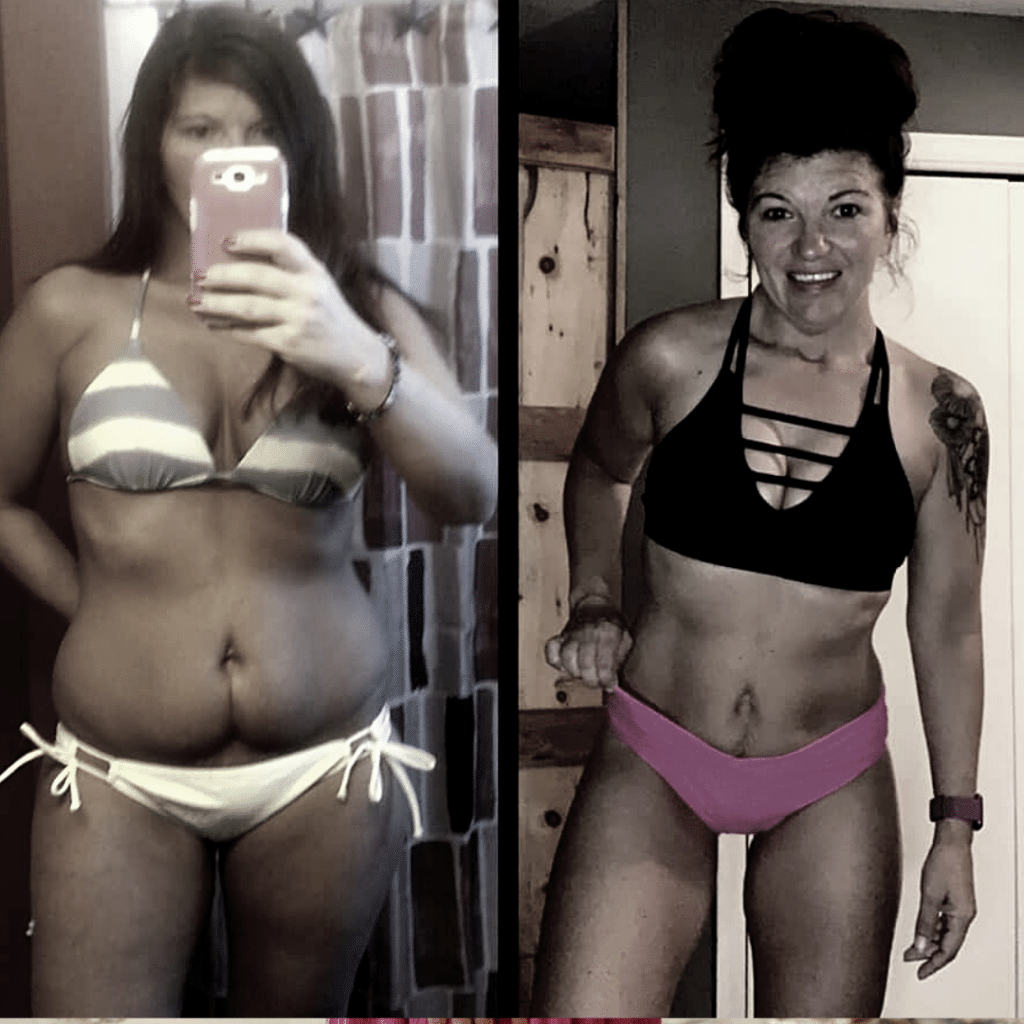 "Before this program, I kept trying and failing. I have a large collection of workout videos. This is different. It's helped me dig deeper, let go of the excuses, and lay out better plans. My daughter even logs into it when I go to work!"
SCOTT's Signature Workshops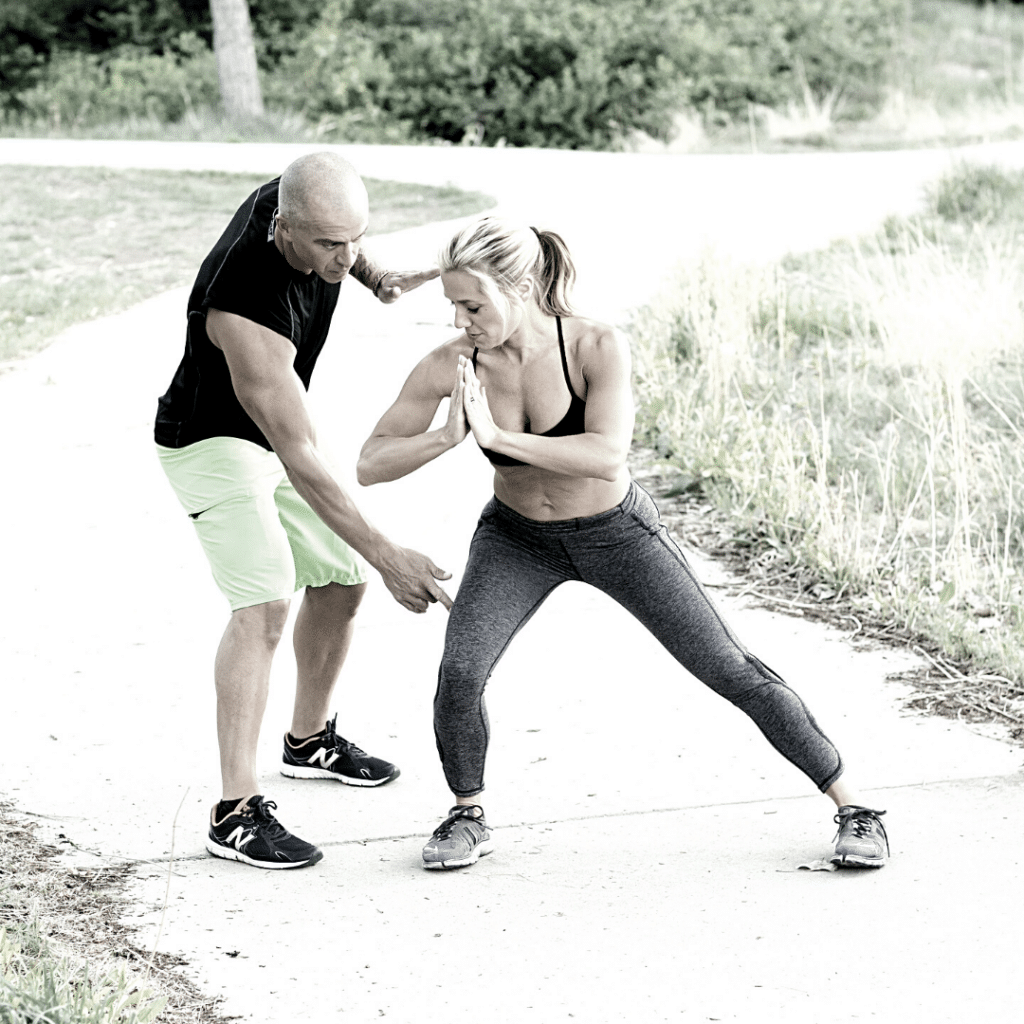 Quality and safety first. Apply Scott's "do less better" fitness philosophy to learn how his signature cues on proper form connect your mind to muscle more effectively. Perfect for beginners!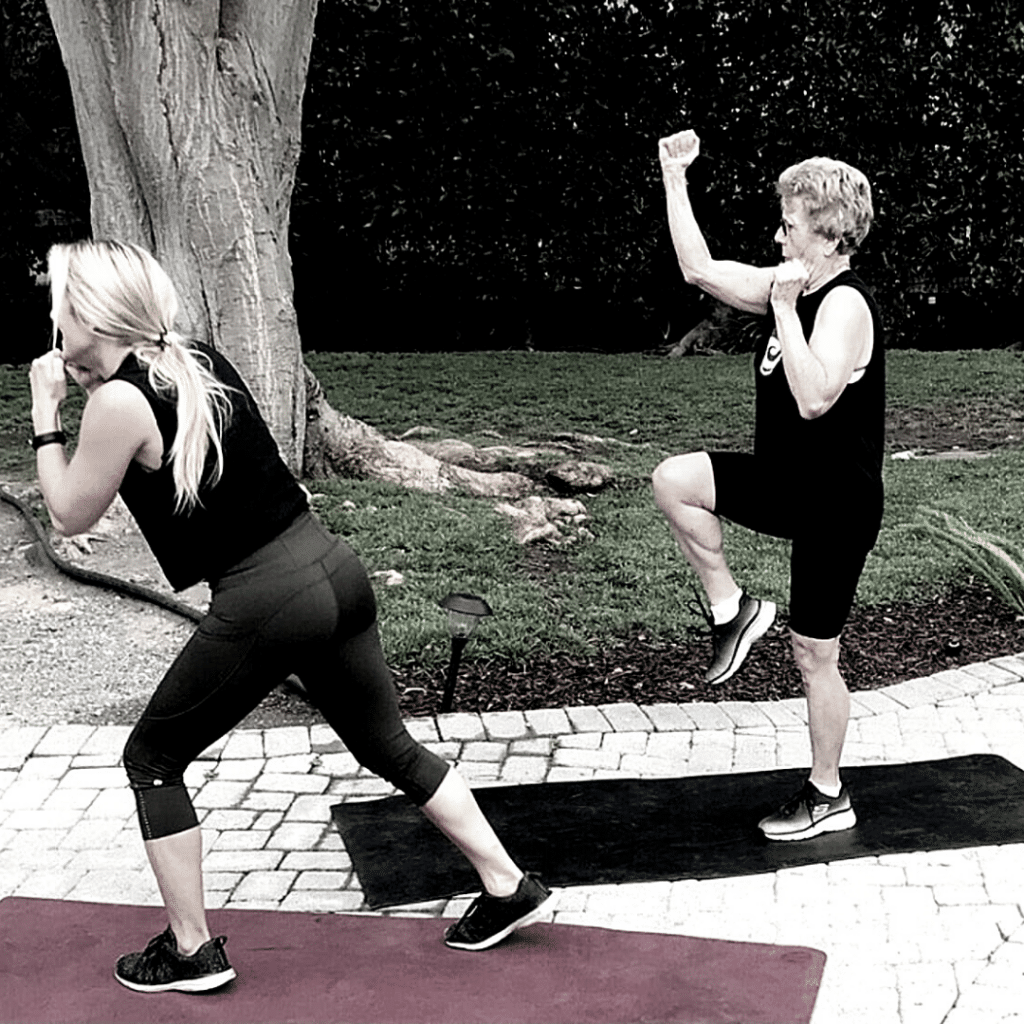 The Workout Scott Made for His Mother
Yell at the screen with Scott's mom! Try the workout that Scott designed for his 72-year old mother, who's back to her high school weight with the help of his beginner workout series for all ages.
"I've been doing Scott's workouts twice a week for over a year and I can promise you – he will bring out your 'A' game."
Lavinia Errico, Founder of Equinox Gyms
We're so confident Scott's workouts will flip your life around, that we created The Strong Confident Living® Guarantee which means you can see the difference for yourself, 100% risk free.